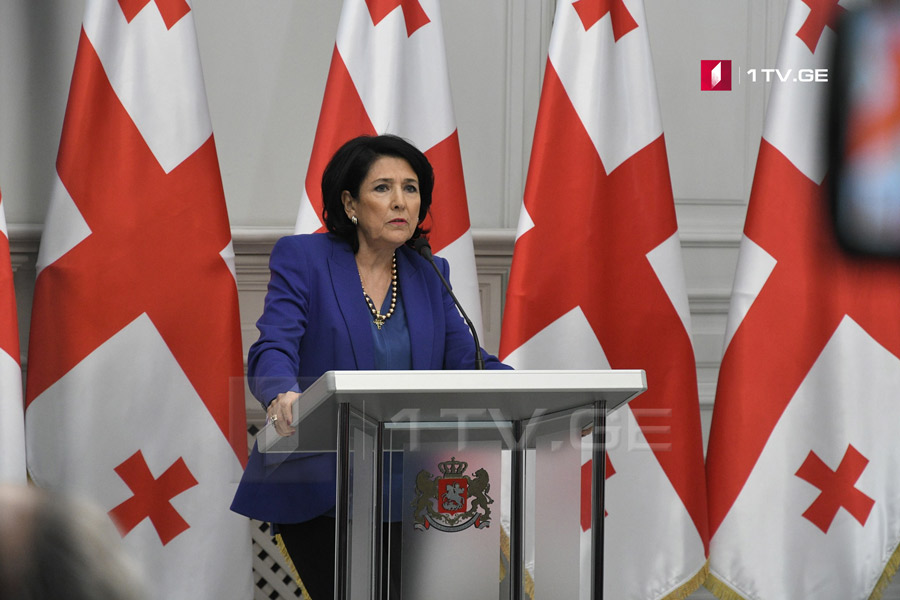 Georgia's President rejects presidential salary and will transfer it to a special fund
President of Georgia Salome Zurabishvili will transfer her presidential salary to a special fund. President made the announcement during a press conference.
"Under the new circumstance when a presidential reserve fund is abolished, the president should be a contributor to charity and innovative activities. I decided that a special fund is established under my auspices and for others strongly encouraged to follow my idea," Zurabishvili stated.
President explained that she was already receiving benefits from the accumulative pension in France and therefore, could use the presidential salary on other endeavors.