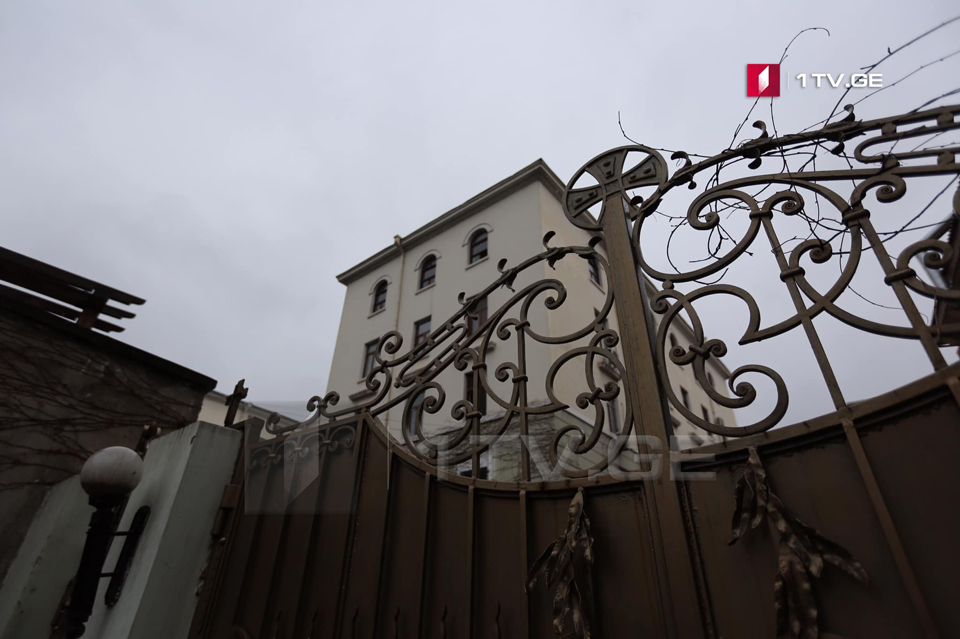 Georgia's Patriarchate – Congratulation of so-called Abkhazian president in 'elections' by Russian Patriarch can be considered as encouragement of separatism
The Public Relations Service of Georgia's Patriarchate commented about the released information based on which Russian Patriarch Kirill congratulated the so-called Abkhazian president Raul Khajimba on winning in the 'elections.'
According to the Patriarchate, the Russian Patriarch's move can be considered as the encouragement of separatism that hinders the aspiration of peaceful relations between Georgians and Abkhazians.
"Although there is no congratulatory letter of the head of the Russian Orthodox Church available on the official webpage of the Patriarchate of Moscow, the fact has not been denied on Russia's part. We want to make our standpoint clear: Abkhazia is Georgia's ancient territory and it can be perceived only in the unity of Georgia's boundaries," reads the statement.
The patriarchate also expresses hope that the Russian church will respect Georgia's territorial integrity and will contribute to the normalization of relations between Russia and Georgia, Georgians and Abkhazians, and Georgians and Ossetians.