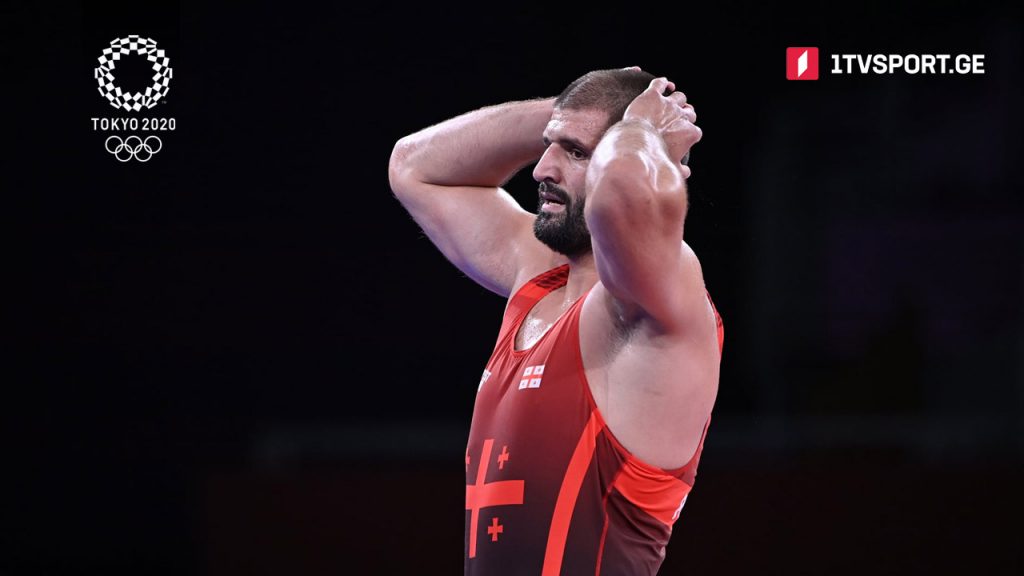 Georgian wrestler to win silver medal at Tokyo Olympic Games
Georgian wrestler Geno Petriashvili won a silver medal in the 125 kg weight category at the 2020 Tokyo Olympic Games.
In the final, Geno Petriashvili lost to the rival from the USA, 21-year-old Gable Steveson, with a score of 8:9.
The 21-year-old American defeated the current Olympic and European champion, Turkish Taha Akgul, in the quarterfinals.
This is Petriashvili's second Olympic medal – in 2016, a Georgian wrestler won a bronze medal at the Rio de Janeiro Olympics.
The Georgian team is in 24th place with 8 medals (2 gold, 5 silver, 1 bronze) at the ongoing Olympics.