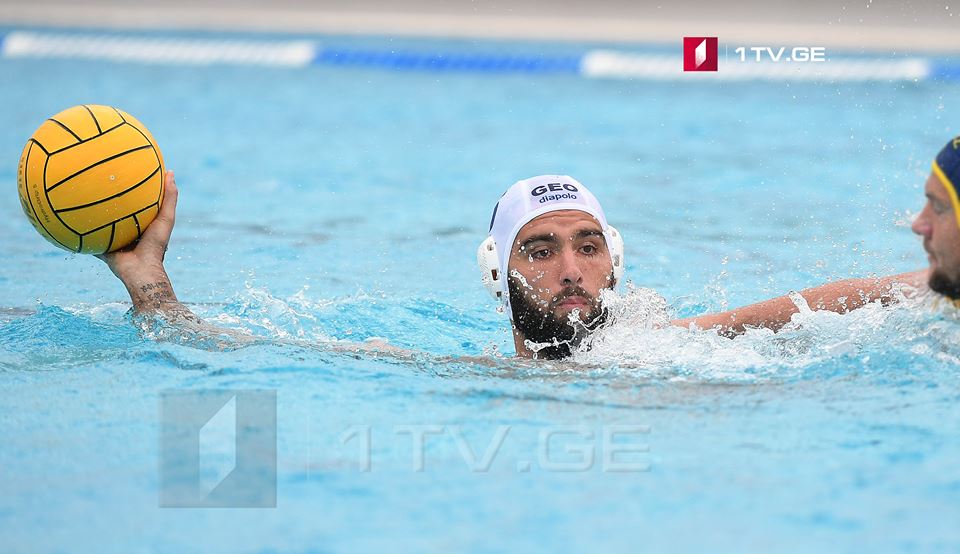 Georgian Water Polo team was defeated against Hungary
Georgian Water Polo National Team held the first match within the framework of European Water Polo Championship, which is held in Barcelona.
Georgian water polo players held match against the national team of Hungary, which is considered as one of the main favorites of the tournament.
Georgian team was defeated in a match against Hungary with the score 11-5.
Leave comment