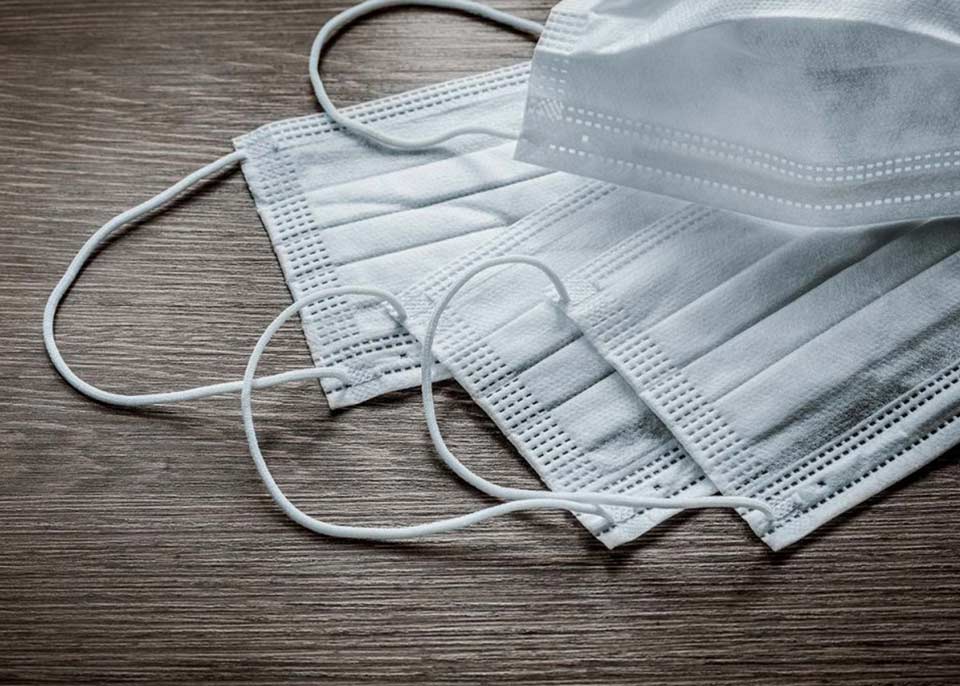 Georgian citizens to face fines for violating face mask rules
New rules are about to come into force legally requiring citizens to wear face masks on public transport or closed spaces.
According to the changes into law, a fine of 50 GEL can be imposed on those who fail to wear a mask on public transport, taxes or closed spaces. The owner of the closed space will face a fine of 500 GEL for letting a person in a building without a face mask.
The amendments also apply to other violations of the rules of isolation and quarantine, for which a natural person will be fined GEL 2,000 and a legal entity 10,000 GEL.