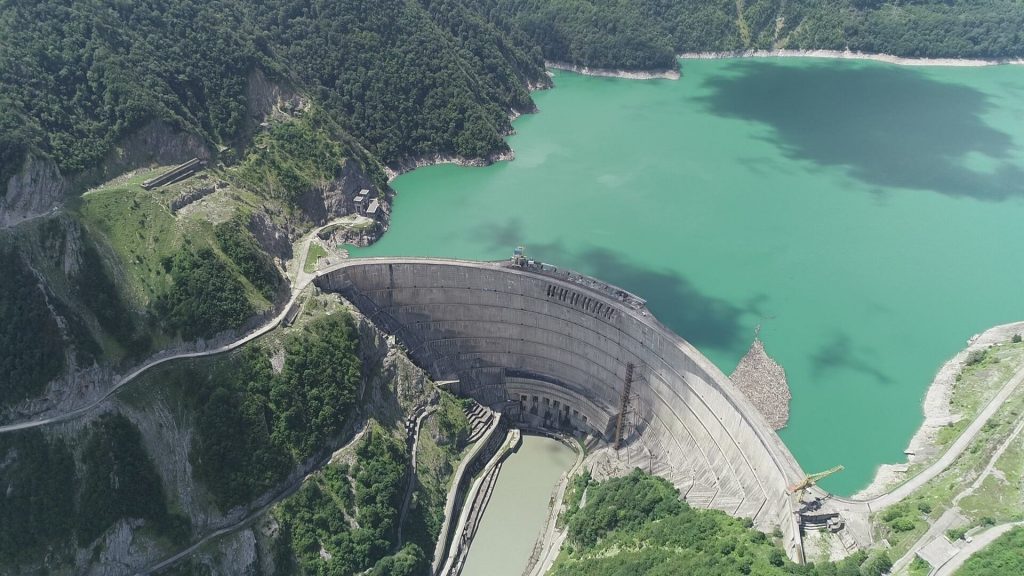 Georgian State Electric System to carry out switching works
The Georgian State Electric System will carry out switching works to ensure a safe and reliable energy supply to Georgia due to the planned rehabilitation works in the Enguri HPP diversion tunnel periodically carried out every 10-12 years.
The Georgian State Electric System reported that Enguri HPP, the largest electricity producer in Georgia, stopped working for three months on January 20 due to planned rehabilitation.
National Dispatch Center developed a scheme that envisages the Georgian power system's disconnection from the Abkhazian network electricity supply.
The Georgian power system will follow the power supply scheme to ensure Georgia's energy security. The Russian Federation will supply energy to Abkhazia.