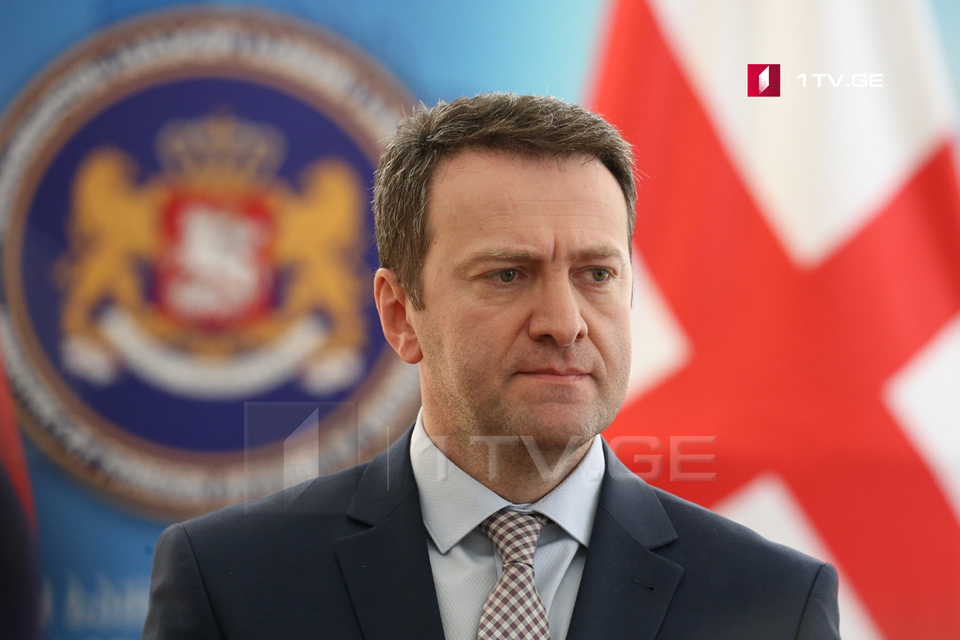 Georgian sailors, detained in Libya in 2017, released
Georgian sailors, who were detained in Libya in 2017, have been released. The representative of the Georgian Foreign Ministry Vladimer Konstantinidi stated in that regard.
According to him, three Georgian citizens have left the prison. As he notes, negotiations are underway to return the released sailors to Georgia as soon as possible.
"Our embassy is actively involved in this process. We found out that their health was satisfactory. In light of the difficult political situation in Libya, their lives are not in danger.
Our citizens were arrested in Libyan territorial waters in 2017. Initially, the court charged them for illegal shipment of oil, illegal entry into Libyan territorial waters, and economic harm to the Libyan people. The Ministry of Foreign Affairs has been actively involved in the process since the first day of detention. We have used all possible diplomatic and legal levers to release our citizen", – Vladimer Konstantinidi said.