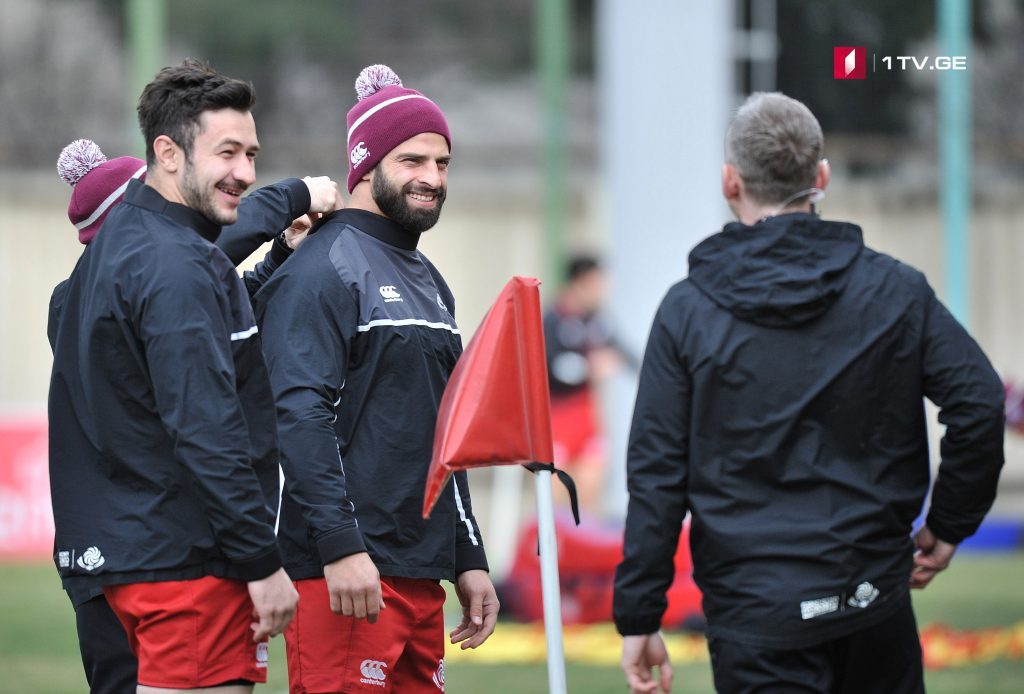 Georgian Rugby team to play against Spain
The Georgian National Rugby Team "Borjghalosnebi" will play a match against Spain within the framework of 2018 European Championship. The match will take place at Mikheil Meskhi Stadium in Tbilisi.
After the match against Spain, "Borjghalosnebi" will depart for Krasnodar to play a match against Russia on March 10. The last match will be held at Dinamo Arena in Tbilisi – Georgia vs. Romania.