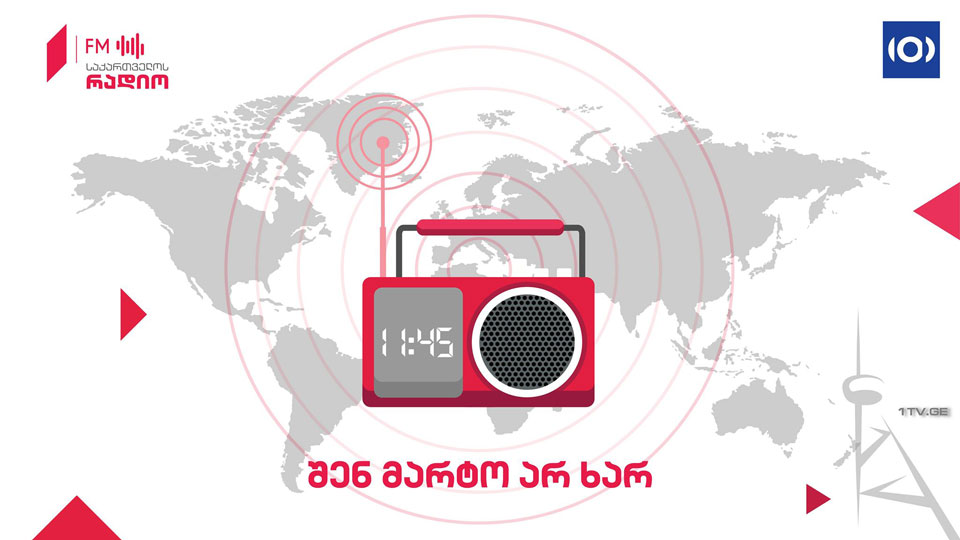 Georgian Radio joins world solidarity activity
Radio stations across Europe will play "You'll Never Walk Alone" by Gerry and the Pacemakers at same time at 11:45 on March 20 in solidarity to the world with efforts to curb the novel coronavirus pandemic. Georgian Radio joins the initiative of Dutch Public Radio (3FM) and calls on the Georgian radio stations to do so.
Radio stations from member countries of the European Broadcasting Union (EBU) will play the song at 08:45 Europe time on March 20.
A video clip will be made at the initiative of Dutch Public Radio to show how the European countries listened to the song.
If you want yourself to see in the video, shoot a video while listening to the song and send it to the following address: [email protected] before 12:15 of March 20.