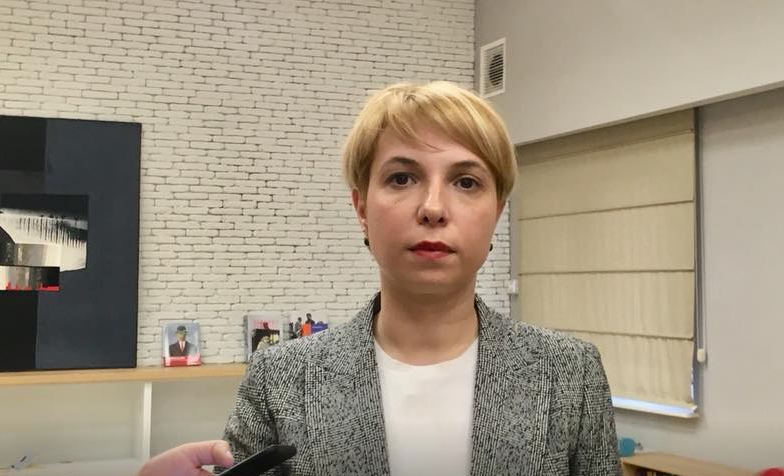 Georgian Public Defender visiting Strasbourg
Georgian Public Defender Nino Lomjaria is visiting Strasbourg. She is holding meetings in Council of Europe for the first time after having been approved on the position.
Georgian Ombudsman will deliver a speech in the Council of Europe headquarters and talk about situation about human rights in Georgia and conditions of prisoners in penitentiary facilities.
Lomjaria will also answer questions about various high-profile cases in Georgia, including Azerbaijani journalist Afghan Mukhtarli.