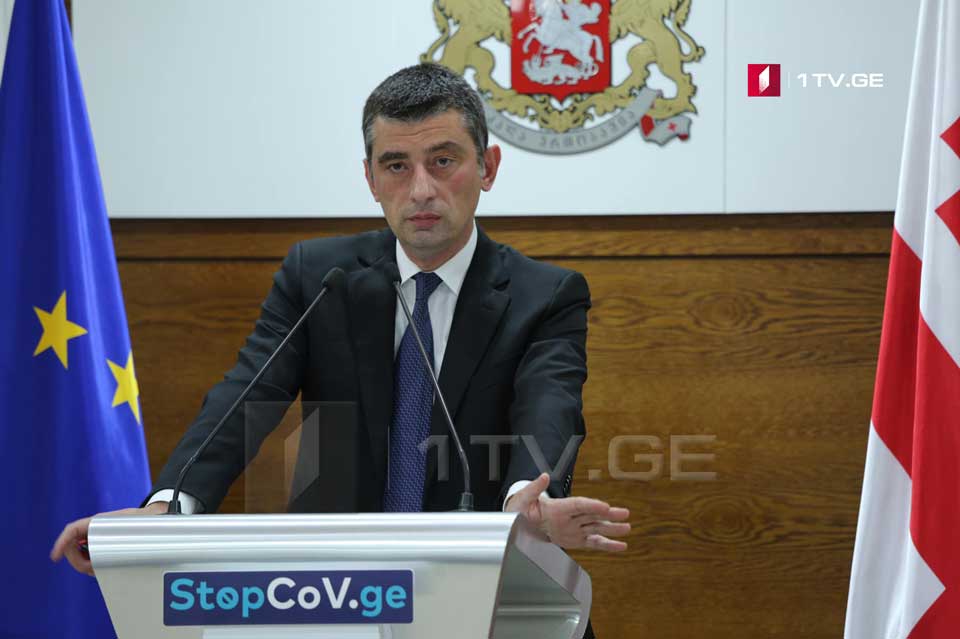 Georgian Prime Minister: Parliamentary elections will not be postponed
"Georgia's upcoming parliamentary elections will be held within the constitutional timeframe. Elections will not be postponed," said the Prime Minister of Georgia Giorgi Gakharia after the meeting of the Interagency Coordination Council on coronavirus.
According to PM, "nothing threatens the political process and election day as the polling station will be prepared in full compliance with the rules. So there will be no epidemiological risk here."
"Together with the citizens, we ask our politicians to follow the rules, to wear a face mask and observe the social distance. Let's prepare for October 31 and hold the elections decently, democratically, openly and most importantly, safely," stressed Giorgi Gakharia.
Georgia's parliamentary elections will be held on October 31, 2020.