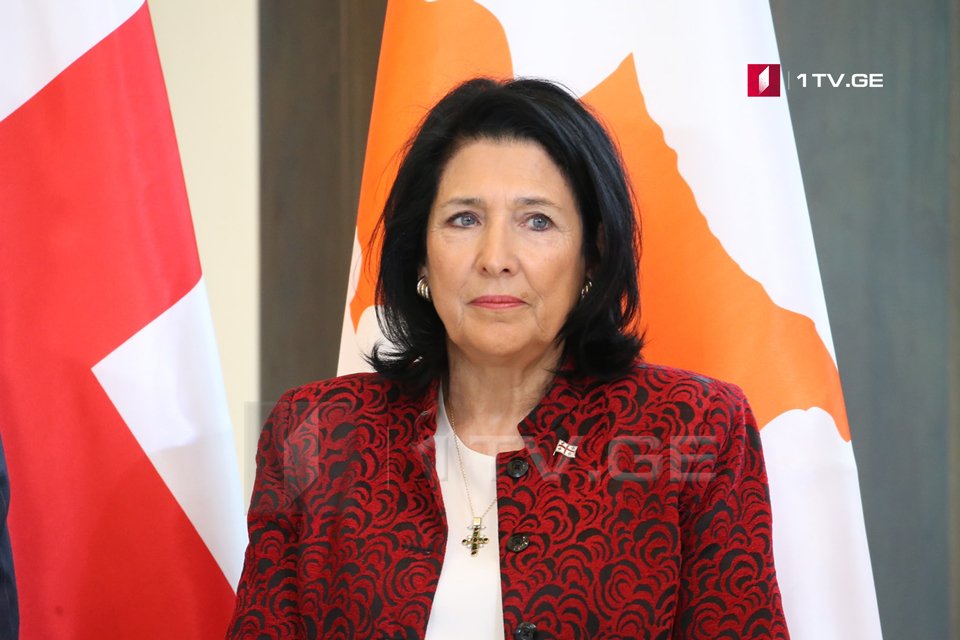 Georgian President wishes the UK PM a speedy recovery
Georgian President Salome Zurabishvili has wished Boris Johnson a speedy recovery from coronavirus.
"While it's a rough time, I join this #ThankYou to everyone who stays home to fight COVID-19. Boris Johnson, Georgia is with you in your personal fight against the virus and I wish you strength and a quick recovery. Stay strong!," the President said.
The UK Prime Minister Boris Johnson was admitted to hospital on Sunday with continuing COVID-19 symptoms.