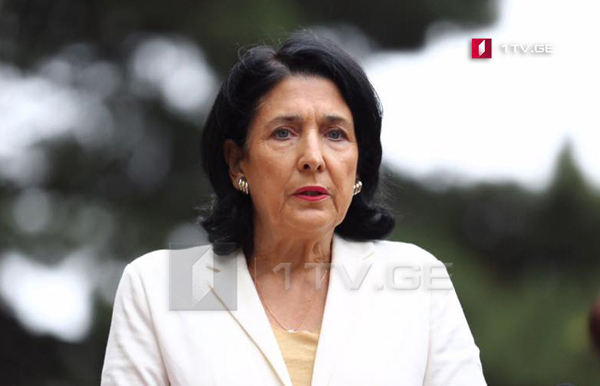 Georgian President to address Biden's Democracy Summit this Friday
On December 10, 2021, Georgian President Salome Zourabichvili will address the virtual summit for democracy, hosted by US President Joe Biden.
A two-day summit, bringing together leaders from government, civil society, and the private sector, will focus on challenges and opportunities facing democracies and will provide a platform for leaders to announce both individual and collective commitments, reforms, and initiatives to defend democracy and human rights at home and abroad.
According to the US Department of State, leaders will be encouraged to announce specific actions and commitments to meaningful internal reforms and international initiatives that advance the Summit's goals.