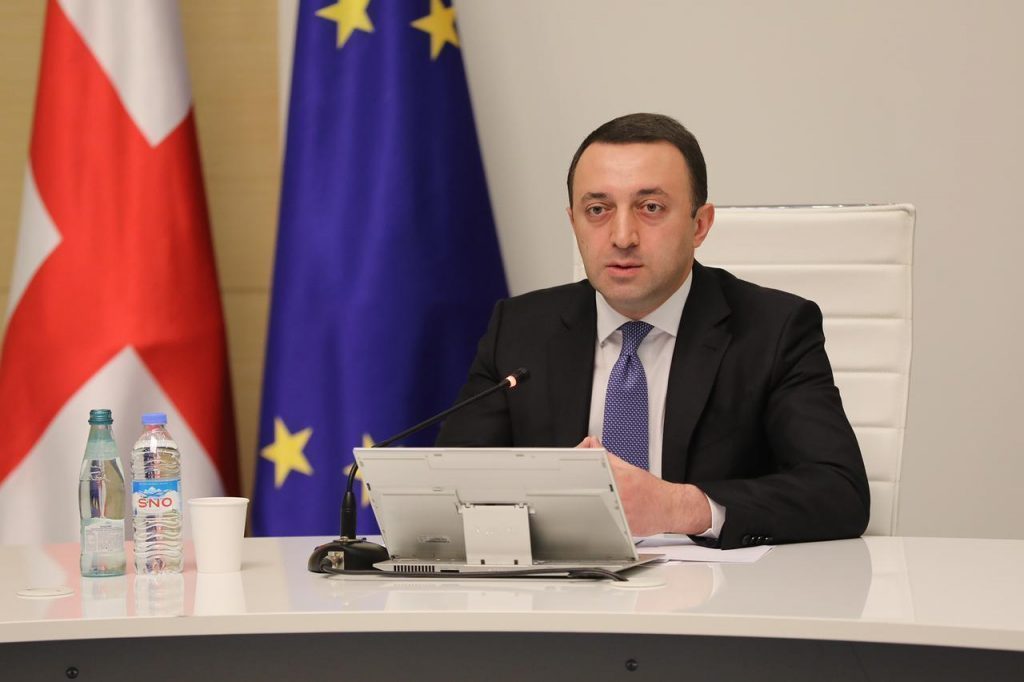 Georgian PM to partake in Crimea Platform Summit
The first Crimean Platform Summit will kick off today in Ukraine's capital Kyiv on the eve of the 30th anniversary of Ukraine's independence.
The summit will host delegates from more than 40 countries, including Georgian Prime Minister Irakli Garibashvili, who will address the attendees.
A diplomatic initiative of Ukrainian President Volodymyr Zelensky aims to address and counter the 2014 Russian annexation of Crimea and subsequent occupation.
"We will discuss our vision and stances on how we view the Crimean platform, as it is not only Ukraine's but also our problem as there are similar challenges like occupation and the creeping annexation. Therefore, the involvement of the international community, their participation in all the processes related to de-occupation, is crucial," stressed Georgian Foreign Minister David Zalkaliani.
PM-led Georgian delegation includes Foreign Minister David Zalkaliani, Defence Minister Juansher Burchuladze, and Head of Government Administration Ilia Darchiashvili.