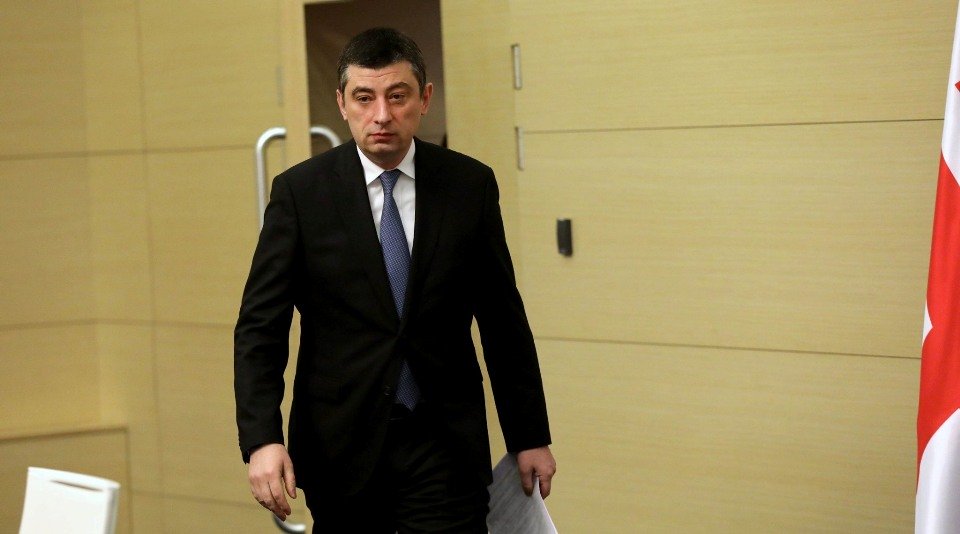 Georgian PM to deliver report to Parliament today
Prime Minister of Georgia Giorgi Gakharia will deliver a report on coronavirus to the Parliament today.
The Plenary Sitting is scheduled for 12:00.
Due to the new Coronavirus, a state of emergency was declared in Georgia on March 21 and a curfew – on March 31.
The deadline for lifting the state of emergency was set for April 21 but later extended to May 22.
The state of emergency and the curfew in Georgia were lifted on May 23, however, various restrictions still remain in force until July 15.
According to the Government Administration, the Inter-agency Coordination Council will discuss the gradual lifting of the restriction and will make decisions based on the epidemiological situation.
The government clarified that the deadline for restrictions is July 15, but this does not rule out that some of them, including the restriction on public transport, will be lifted earlier.