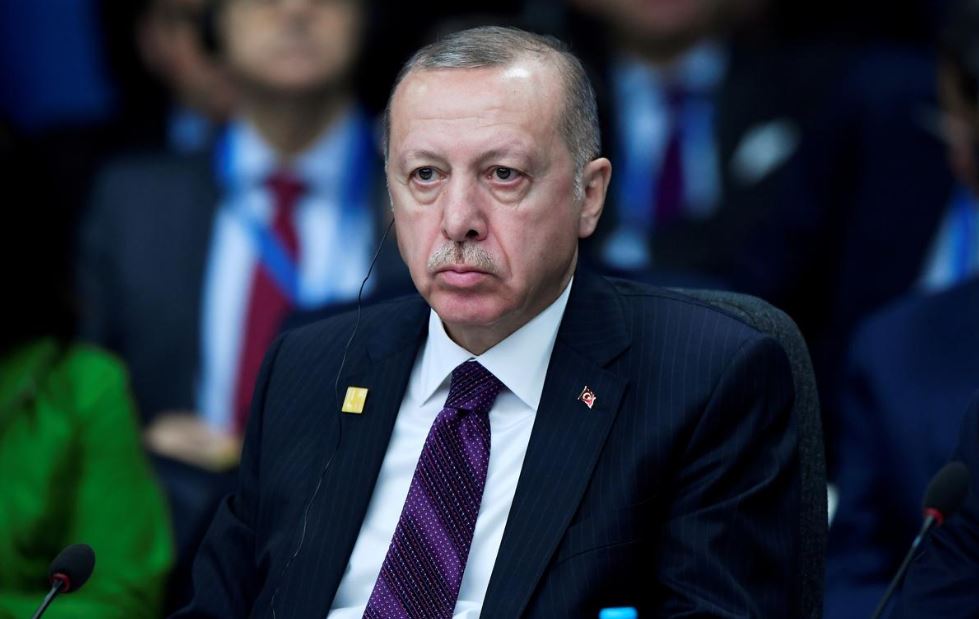 Georgian PM to convey Armenian PM's proposal to meet with Turkish President, Erdogan says
The opening of the Zangezur corridor is a political issue, Turkish President Recep Tayyip Erdogan stated on Sunday before leaving for the 76th UN General Assembly in New York.
"The issue of opening or not opening this corridor is a political issue. It is thought-provoking that he (Armenian PM Nikol Pashinyan) wants to meet with me," the Turkish President said.
He specified that the Armenian PM asked Georgian Prime Minister Irakli Garibashvili to convey his proposal to meet over kicking off a dialogue with Recep Tayyip Erdogan.
"If he wishes to have a meeting with Tayyip Erdogan, here are some steps that need to be taken. When diplomacy begins, of course, something has to be swapped. I hope opening the Zangezur corridor will solve this problem between Azerbaijan and Armenia," Erdogan stated.