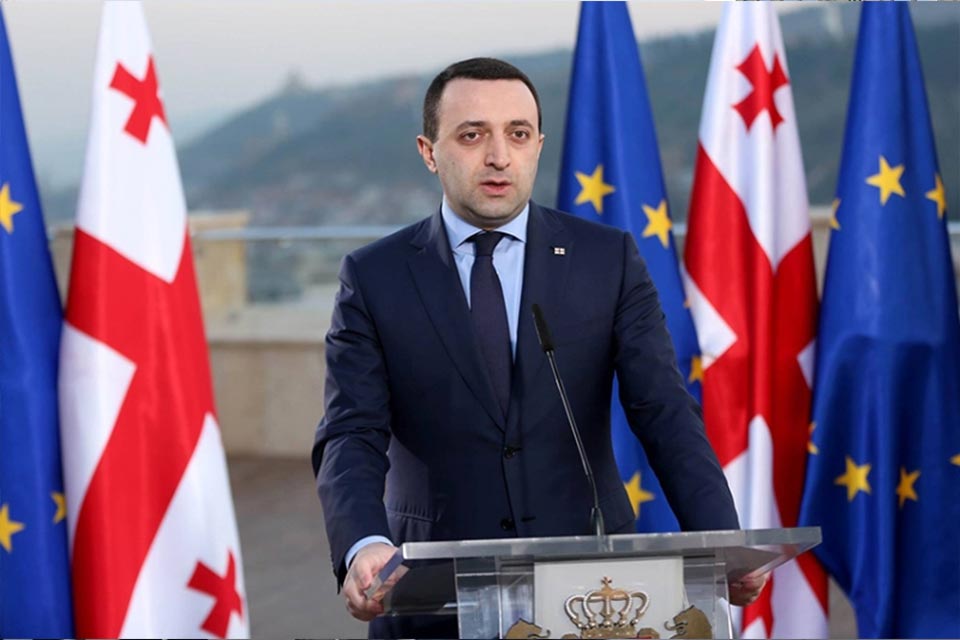 Georgian PM sees Georgia facing important challenges
Georgian Prime Minister Irakli Gharibashvili made a televised statement on February 23. PM addressed the challenges that the country is facing now.
"Georgia is facing challenges of the utmost importance today. The pandemic has further complicated the already difficult economic and social situation of our country and our people. We are also facing significant geopolitical challenges, as well as foreign policy goals.
We must all unite around these goals and challenges, regardless of our political beliefs and views," the Prime Minister declared.
Irakli Gharibashvili further added: "One hundred years after the loss of the independence of the First Republic of Georgia and the Sovietization of Georgia, we must once again remember that the state and its independence are the greatest achievements for every one of us."
PM Gharibashvili believes Georgia's statehood is also a necessary condition for Georgia's Western integration.
"Therefore, protecting the state and its laws is a duty and a responsibility shared by each and every one of us. Yesterday, I presented the future vision of the government in the Parliament of Georgia. However, against the backdrop of a deliberate, insulting campaign against law enforcement officials – the hero police officers – I mainly had to talk about the destructive actions of the opposition, in addition to our common goals and challenges," the Prime Minister stated.