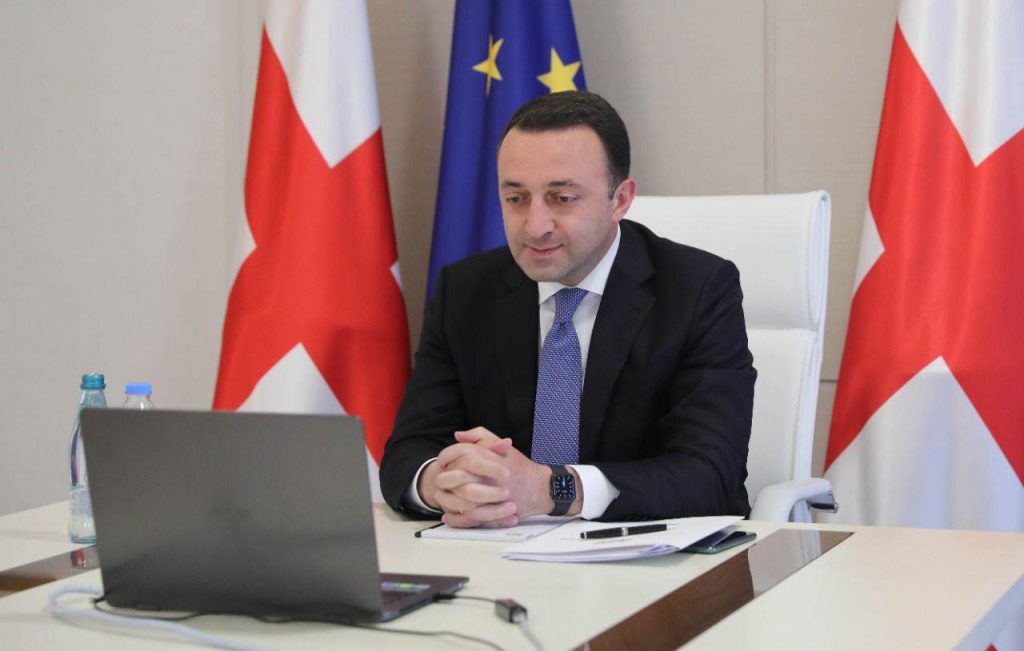 Georgian PM, NDI Chair discuss election issues 
Today, Georgian Prime Minister Irakli Garibashvili held a conference call with Chairperson of the National Democratic Institute (NDI) Madeleine Albright.
Madeleine Albright thanked Irakli Garibashvili for his assistance in the recent evacuation of civilians from Afghanistan.
The Head of Government and NDI Chair discussed the upcoming 2021 local self-government elections. Irakli Garibashvili thanked Madeleine Albright for delegating observers for the 2020 parliamentary elections despite the pandemic, also pointing out that the authorities are committed to holding peaceful and transparent local self-government elections in 2021.
According to the Prime Minister, it is important to ensure maximal representation of international organizations for observing the upcoming local self-government elections, so that no questions remain unanswered.
As it was pointed out during the online meeting, long-term observers from the National Democratic Institute (NDI) will visit Georgia in the run-up to the elections to work on election-related issues on the ground.
The online meeting was also attended by the NDI's leaders and former diplomats.