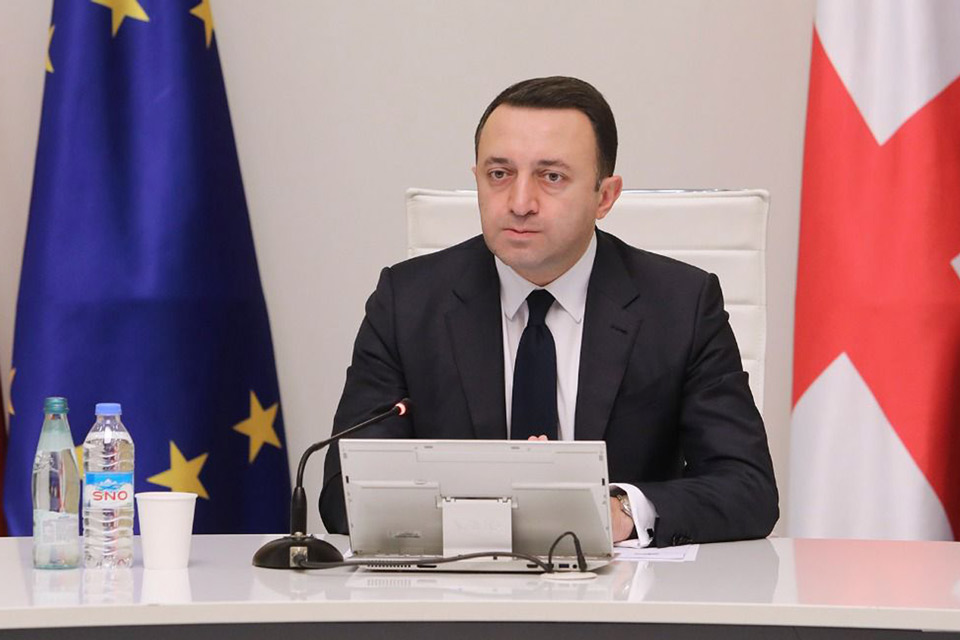 Georgian PM congratulates Jews on Hanukkah
Georgian Prime Minister Irakli Garibashvili congratulated the Jewish people with Hanukkah today.
"The unique millennia-long relations between Georgians and Jews are the finest example of friendship between nations and states. Jews, famed for their talents and industriousness, are making an invaluable contribution to the building of our shared homeland. I join you in your celebration, and I wish prosperity, peace, and happiness to you and your families," PM noted.
Hanukkah is an eight-day Jewish festival of lights, symbolizing the victory of good over evil and the importance of spirit, freedom, and justice.