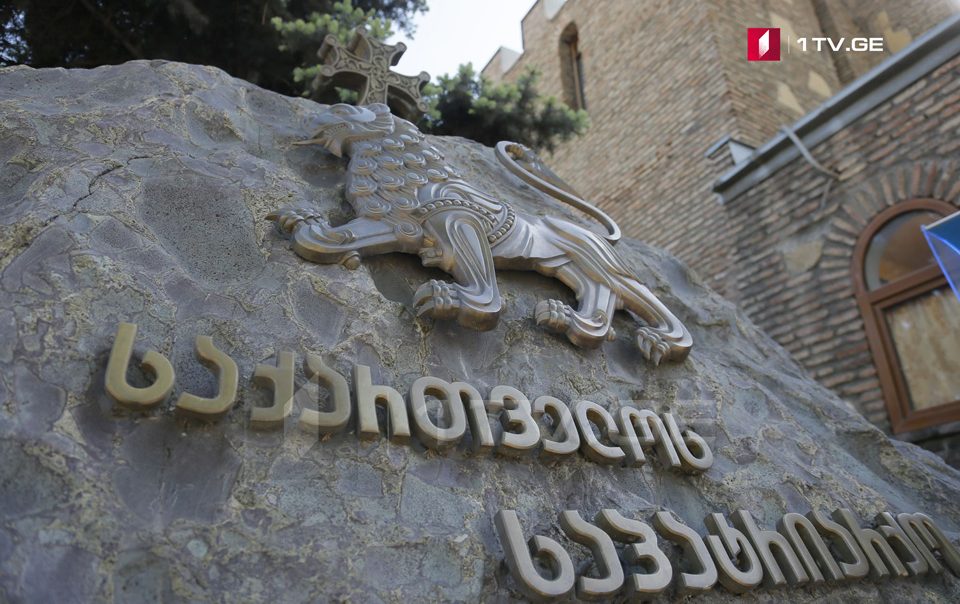 Georgian Patriarchate Delegation will not attend meeting convened by Patriarch of Jerusalem
The Georgian Patriarchate delegation will not attend the meeting of the heads of churches convened by Patriarch of Jerusalem, Theophilos III. The Patriarchate has already sent a corresponding letter to Patriarch of Jerusalem. The Head of the Public Relations Department of the Georgian Patriarchate father Andria Jagmaidze has posted a copy of the letter on his Facebook page.
According to the letter, the Church of Georgia shares the desire of the Patriarch of Jerusalem to hold a meeting to discuss problems existing between churches, but since the Ecumenical Patriarch and some church leaders do not participate in it, the Georgian Church will refrain from participating.
"We would also like to note that we are pleased to attend and continue to attend any religious celebrations or international conference events.
We hope that, thanks to God, the synaxis of the heads of the Orthodox Churches will be implemented and the topics that harm our relationships will be assessed in accordance with the canonical norms of the Church. The sooner this happens, it is better for everyone" – reads the letter signed by the Patriarch of All Georgia, His Holiness and Beatitude Ilia II.