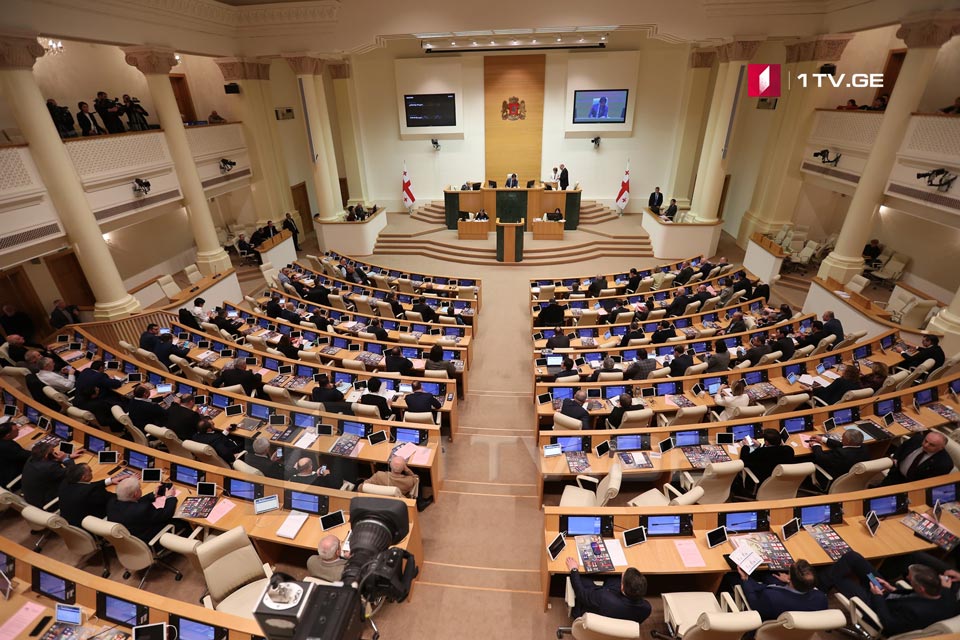 Georgian Parliament to resume work
The Parliament of Georgia will officially resume its legislative activity on February 4.
As part of the spring session, lawmakers will have to make several decisions, including the election of the Prosecutor General and the Chairperson of the Supreme Court of Georgia.
Legislators will discuss several annual reports during the spring session, including reports from the President, Prime Minister, Public Defender, State Audit Office, National Bank and the Prosecutor General's Office.
The Spring Session will finish in the last week of June.