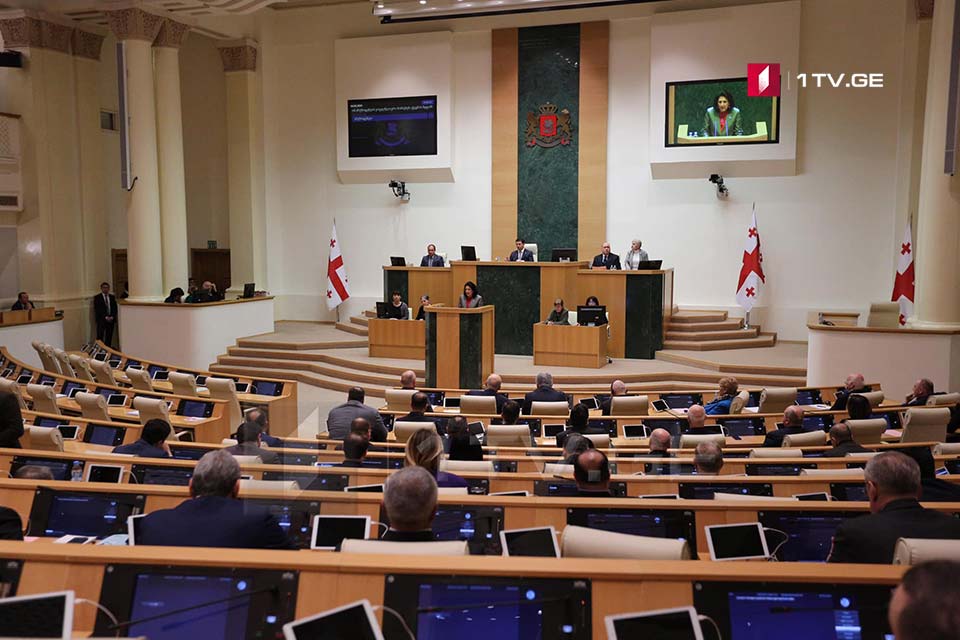 Georgian Parliament backs extension of a state of emergency until May 22
With 97 votes, against 10, Georgian Parliament has backed President's decree to extend a state of emergency across Georgia until 22 May.
Due to the coronavirus pandemic, the state of emergency in Georgia was declared on March 21 for one month, until April 21.
On April 21, the government appealed to the President to extend the state of emergency until May 22. Salome Zurabishvili signed the relevant decree and submitted to the parliament.