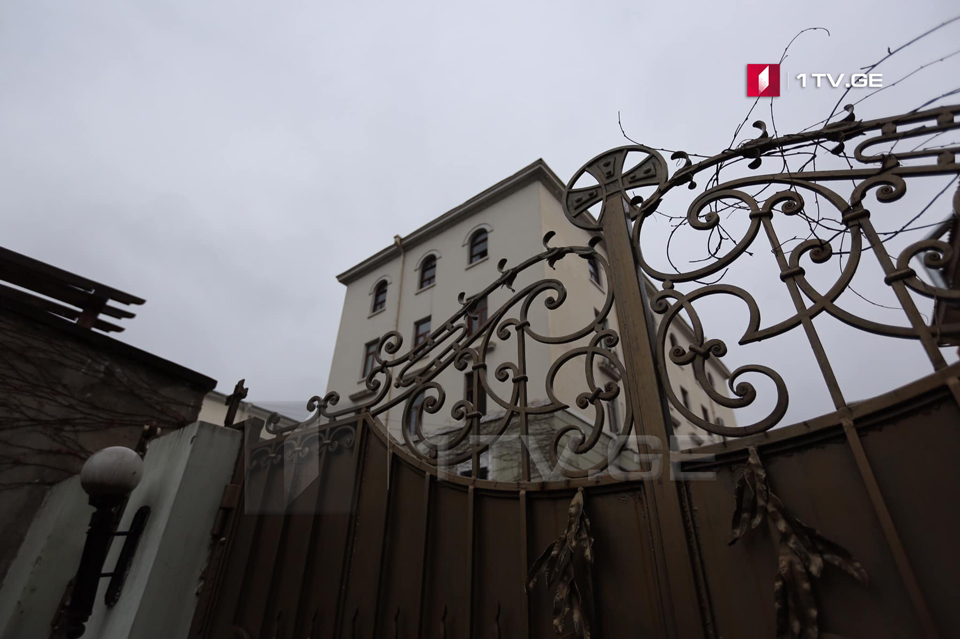 Georgian Orthodox Church celebrates St. Nino Day
The Georgian Orthodox Church celebrates St. Nino Day on June 1 – the day of arrival of the holy Equal-to-the-Apostles Nino, enlightened by the light of the Gospel teaching. Saint Nino entered Georgia with a cross of vine wrapped around her hair.
On June 1, in 319, St. Nino arrived in Georgia, and in 323, Christianity was declared as the state religion of the whole country.
A festive church service will be conducted at Sioni Cathedral in Tbilisi by Catholicos-Patriarch of All Georgia, His Holiness and Beatitude Ilia II. A church service will be held at the Paravani Lake in Poka village of Akhalkalaki district of Georgia from where St. Nino entered the country. About 2 thousand people will take part in marching to pass St. Nino's road.
The relics of St. Nino are in the monastery of Bodbe (Kakheti region). On the day of her arrival, a huge number of pilgrims arrive in Kakheti. The church service in Bodbe will be conducted on June 9, Sunday.