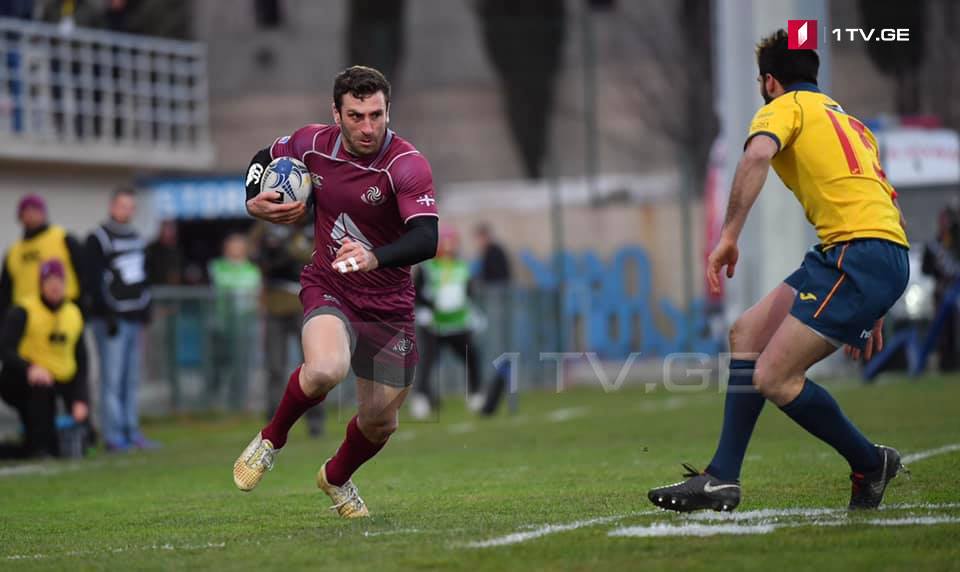 Georgian national rugby team defeats Spain
Georgia's national rugby team has defeated Spain in the second round of the Rugby Europe Championship in Madrid on Sunday.
Georgians defeated the Spain team with the final score 25:19.
Borjghalosnebi gained four tournament points.
The current and next season of the Rugby European Championship is also the qualification stage of the World Cup, and therefore the result of each match is of particular importance.