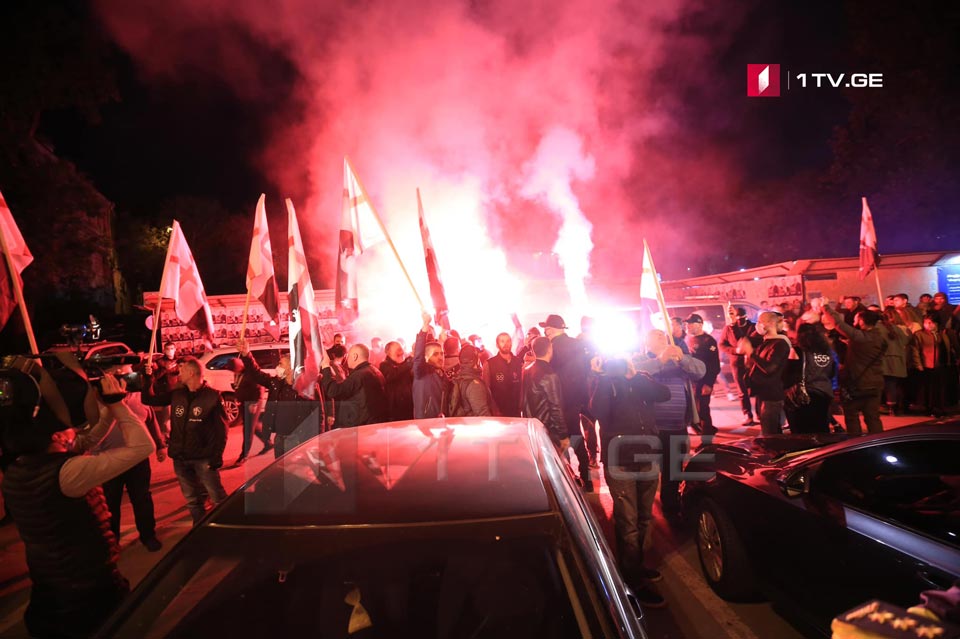 Georgian March holds rally near central office of Georgian Dream
Georgian March is holding a rally in front of the central office of the "Georgian Dream".  Protesters say the government rigged the elections and stole their votes.
Sandro Bregadze, one of the leaders of the Georgian March, says that Georgian Dream stole a total of 15,000 votes, therefore, they will protect those votes. According to him, the protesters demand not early, but by-elections and with this demand, they plan to start a hunger strike in front of the Government Administration Building in a few days.
The protesters demand a meeting with the leaders of the Georgian Dream.