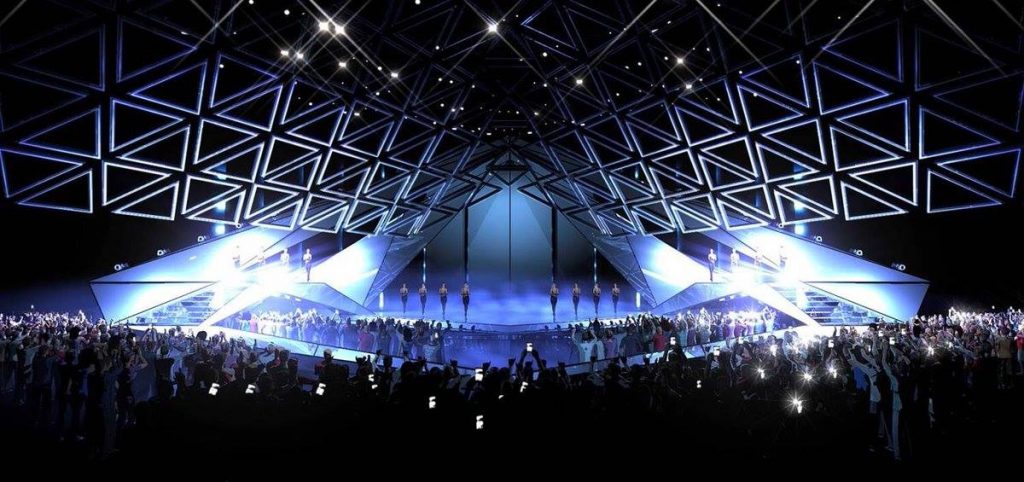 Georgian jury of 2019 ESC known
The membership of the Georgian jury of 2019 Eurovision Song Contest (ESC) is known. Together with 200 members of the international jury, Khatuna Koberidze, Lado Tatishvili, Mariko Lezhava, Boris Shkhiani and Levan Abshilava will evaluate contenders on part of Georgia.
The jury will evaluate the contenders in vocal skills, performance, entry song and general impression of the show. A jury member evaluates all countries except for his/her own country.
The youngest jury member of 2019 ESC is from Malta, aged 16, the eldest – 82 from Croatia. The jury includes 205 people out of them 96 are women and 109 – men. The role of the jury is 50% of total points and will be summed up together with votes of TV viewers.
The 2019 ESC will be held at Expo Tel Aviv, the city's convention center; the show will consist of two semi-finals on 14 and 16 May, and the final on 18 May 2019.
Oto Nemsadze, the Georgian contender of 2019 Eurovision Song Contest (ESC) will perform on stage in the first semi-final of the musical competition number 11 on May 14. He will perform the entry song "Keep on Going" on stage.
The live transmission of the musical competition on Georgian First Channel will take place on May 14, 16 and 18 starting 23:00.