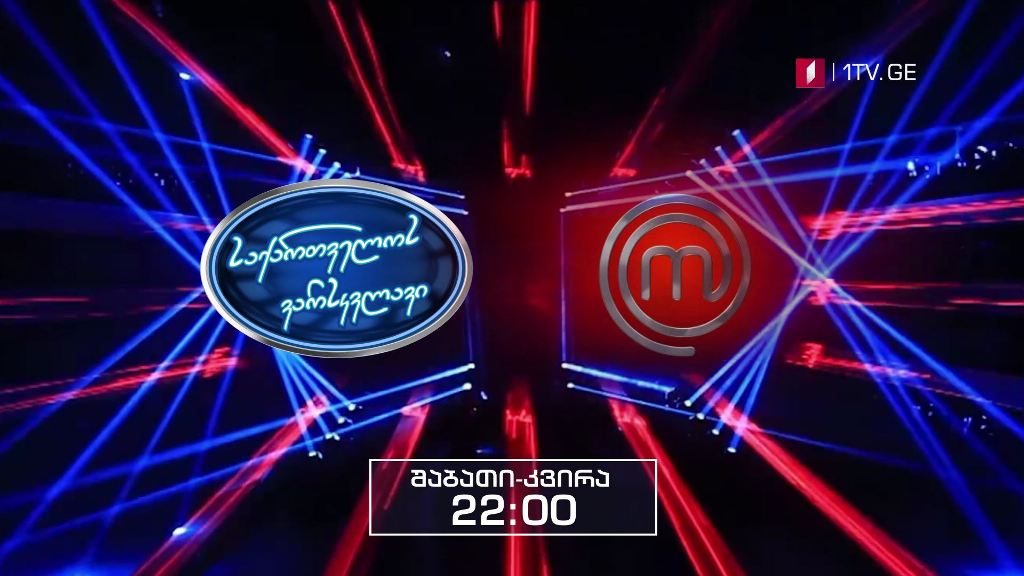 Georgian Idol and Master Chef begin on Georgian First Channel
Georgian Idol, a musical mega-project and Master Chef, a competitive cooking reality TV show begin on Georgian First Channel.
The selection tours of contenders for Georgian Idol will begin starting October 27. TV viewers will see the first part of the casting at 22:00. From November 16, the selected 10 contender will move to the stage of Philharmonics Big Concert Hall.
The selection of process of 10 contenders of Master Chef is also ongoing. The cooking reality show will be on the air starting October 27.