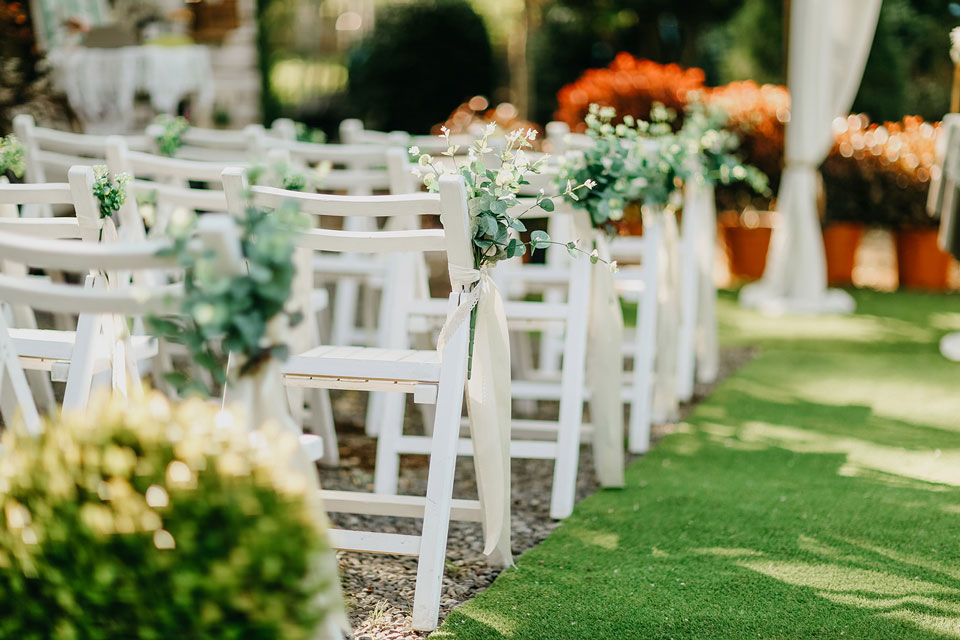 Georgian gov't allows outdoor cultural events
Effective Monday, July 13, outdoor cultural events will be allowed, according to the government's decision.
Georgian PM Giorgi Gakharia emphasized the importance of this step in the context of growing domestic tourism in summer.
"Every outdoor event, regardless of its purpose, will be allowed. For example, dog breeders have been trying for a long time to hold outdoor exhibitions, and we must lend a helping hand to our four-legged-friends, and enable dog breeders to hold shows," the Head of Government stated.