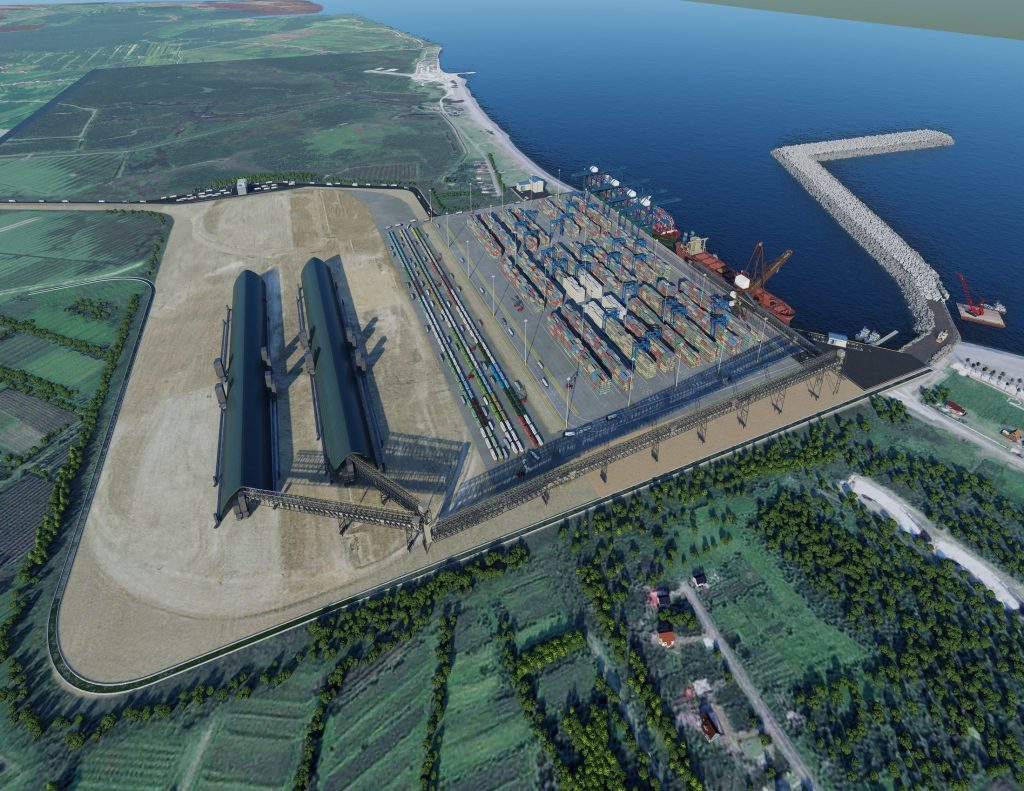 Georgian government to select new investor for Anaklia port
The government will start the process of selecting a new investor for the port of Anaklia shortly. Georgian Prime Minister Irakli Gharibashvili made this statement at the session of the government on Thursday.
According to him, the government has always supported the Anaklia port project.
"Our government has fully supported the Anaklia Port project both at the executive and legislative levels. I will remind the public that the Parliament of the 9th Convocation has included the Anaklia deep-water port in the Georgian Constitution as a priority. The main and various obligations were postponed repeatedly, including key liabilities were postponed three times, and the government redeemed and transferred to the investor an investment area worth GEL 58 million. We have also undertaken the construction of a road and railway connecting the port. The Roads Department has already prepared this project. The Partnership Fund was ready to provide a subordinated loan of USD 100 million to the investor provided that the investor would be able to meet the obligation. As you know, unfortunately, the investor has not fulfilled its obligations. They were unable to find the necessary capital and loan financing of USD 400 million.
We will start the process of selecting a new potential investor shortly. The relevant agency of the Ministry of Economy will start the procedures provided by law for announcing the tender and, more importantly, will hire an international consultant who will assist us in the process of selecting the investor," Irakli Gharibashvili stated.