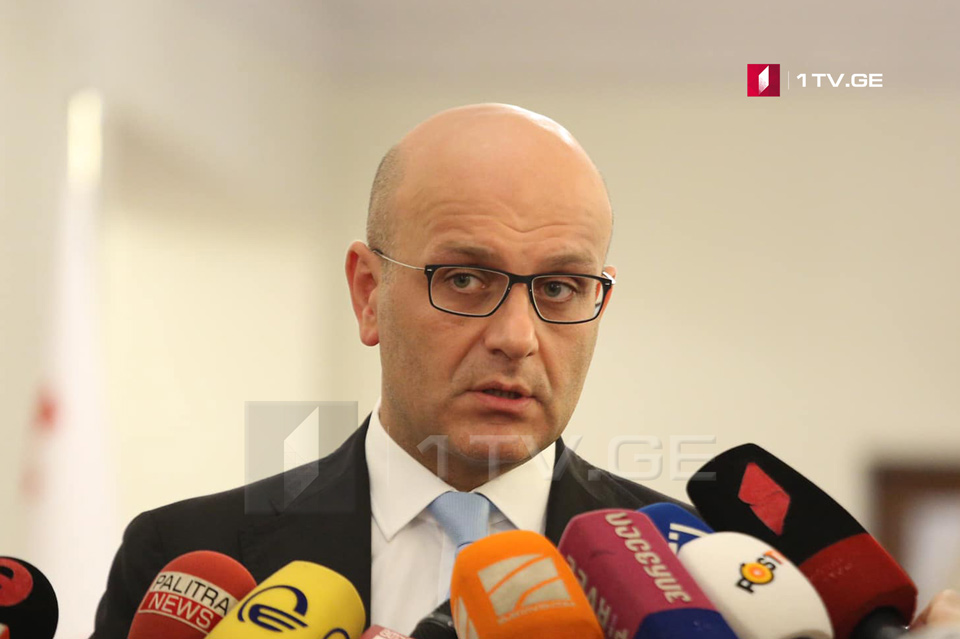 Georgian Government considers suspension of flights with Italy
The Georgian government is considering the issue of suspending flights with Italy. Minister of Finance of Georgian, Ivane Machavariani told reporters after the government meeting.
Ivane Machavariani said the issue is being discussed, but no decision has been made yet.
"The issue is discussed on a daily basis, but the decision has not yet been made. Italy is a relatively high-risk area, though we should be aware that this will be a step towards risk reduction, but risks may come from other directions as well. If the country wants to prevent the spread of coronavirus as much as possible, all flights should be banned, which costs much, " – the Finance Minister said.
According to Minister, Georgia is observing the practice of European partners regarding protection against the spread of coronavirus.