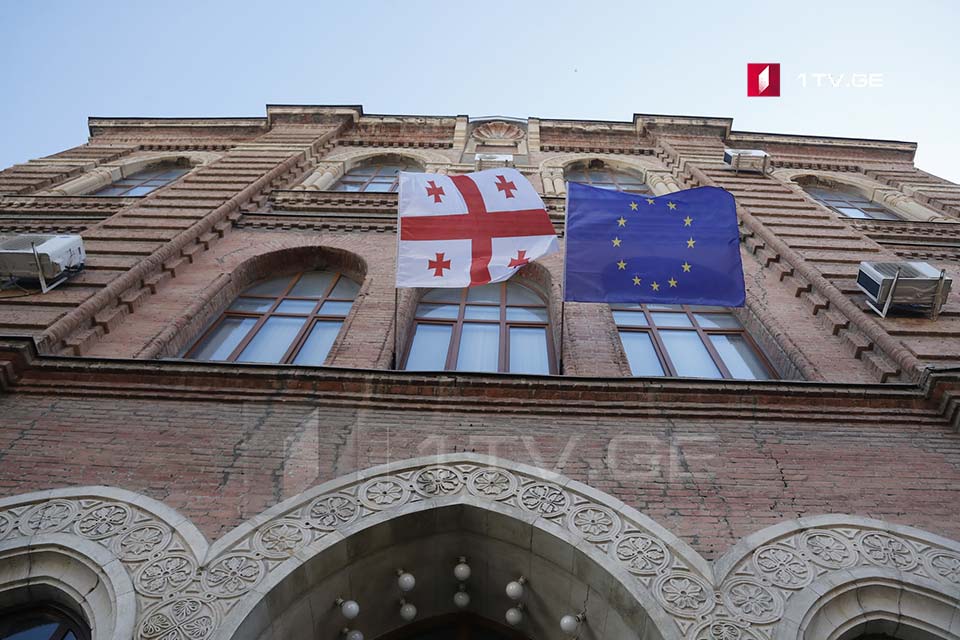 Georgian Foreign Ministry describes Russia's statement on Lugar Center as another misinformation
The Ministry of Foreign Affairs of Georgia responds to the statement by the Russian Foreign Ministry regarding the Lugar laboratory. The Georgian Foreign Ministry calls the information spread by Russia yet another misinformation.
"The Russian Foreign Ministry has launched another disinformation attack on the Richard Lugar Public Health Research Center, which represents one of the examples of Georgia-US strategic cooperation. It is noteworthy that one of the previous misinformation was spread on May 26, Georgia's Independence Day. Then the Ministry of Foreign Affairs of Georgia gave an extensive, well-argued answer to the false allegations about the activities of the Lugar Center. Therefore, we will not enter into the discussions. We would like to note that the joint efforts of the staff of the Lugar Center, Georgian doctors, epidemiologists, the government and the whole society are successful in the fight against the Coronavirus pandemic, which led Georgia to the EU list of safe countries a few days ago. The work of the center is completely transparent, which has been repeatedly confirmed, including in 2018, when an international visit was made within the framework of the Convention on the Prohibition of Biological and Toxic Weapons. Russian experts were also invited but refused to participate. We urge the Russian side to refrain from making groundless allegations and disseminating misinformation about Georgia's key institution of epidemiological security. If Russia is interested in seeing the real picture, it can take part in international visits under the mechanisms of the convention " – the Georgian Foreign Ministry said in a statement.
Russia's Foreign Ministry says it has serious questions about the US Department of Defense's military-biological activities in various parts of the world, including near the Russian border. In this context, the Russian Foreign Ministry mentioned the Lugar Laboratory.