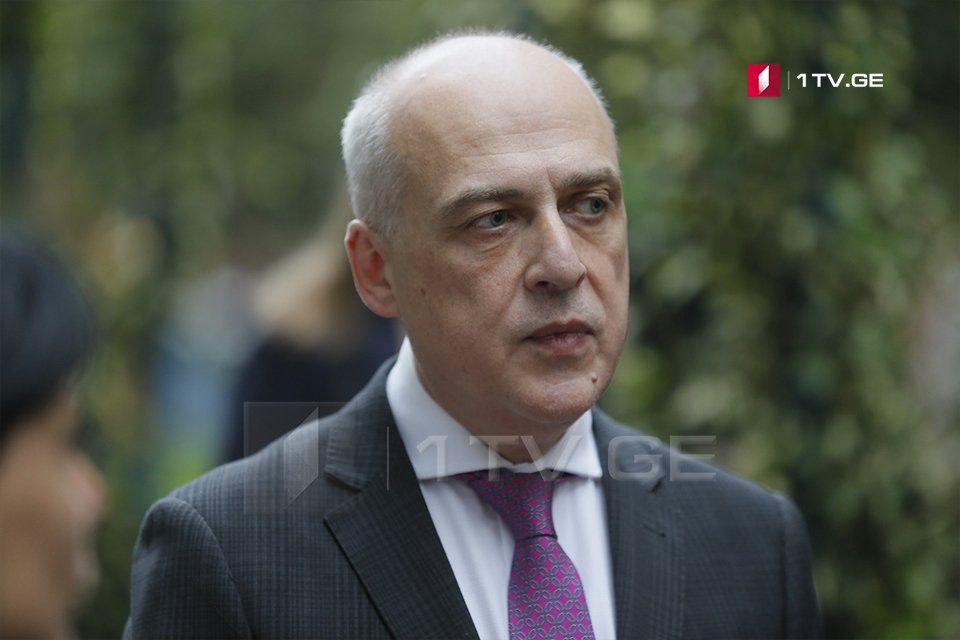 Georgian Foreign Minister takes part in discussions about Black Sea Region
Georgian Foreign Minister Davit Zalkaliani took part in discussions about the Black Sea region held within the framework of the 56th Munich Security Conference.
Zalkaliani said that the aggression carried out by Russia against Georgia and Ukraine dramatically changed the political and security balance in the Black Sea region and posed a serious threat to the European stability in the long-term perspective.
The Foreign Minister claimed that involvement of NATO in the strengthening of security in the region was important and Georgia would continue cooperation with the alliance in that direction. "Security and stability of Europe are impossible without security in the Black Sea region," Zalkaliani said.
The Munich Security Conference was established in 1963 by Ewald-Heinrich von Kleist-Schmenzin, a former German army officer who participated in a failed attempt to assassinate Adolf Hitler, with the aim of gathering leaders and diplomatic experts to discuss the state of NATO and relations between powers on either side of the Atlantic.
Over the decades, the annual meeting has grown to include global security concerns, with Munich's grand Bayerisch Hof hotel becoming a stage for searing political speeches.