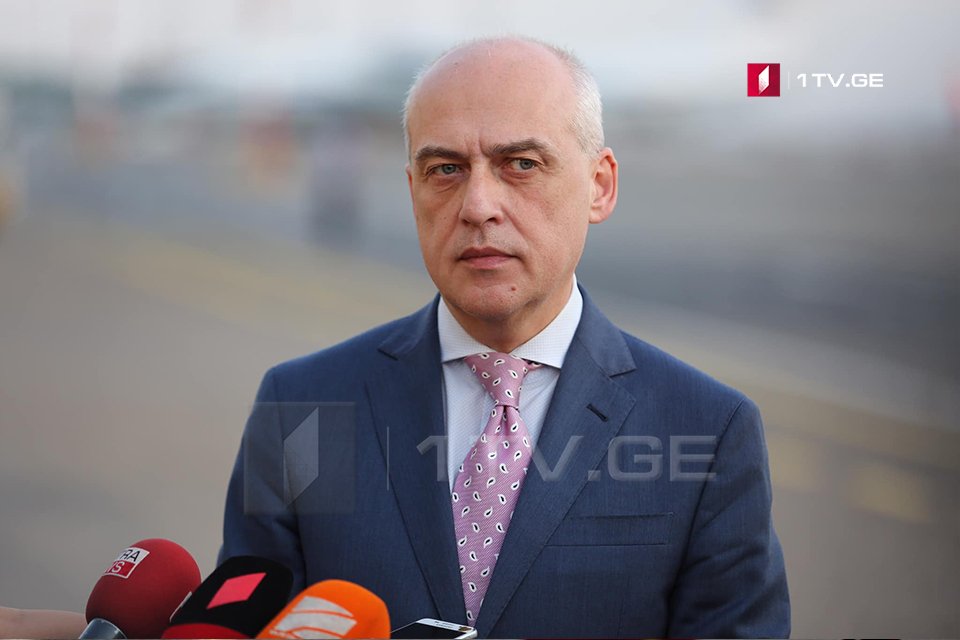 Georgian FM sums up the Georgian delegation's participation in MSC
"Within the framework of the 56th Munich Security Conference (MSC), the Georgian delegation was actively presented and leading voices mentioned our country in their speech," Georgian Foreign Minister David Zalkaliani said while summarizing the Georgian delegation's participation in MSC.
Georgian FM noted that Georgia's one of the main challenges — the occupation — was actively discussed at the conference.
"It was very important that we had a meeting with our main strategic partner – the U.S. The strength of U.S.-Georgia relations affirmed at MSC.

The U.S. is focusing on developments in Afghanistan for the time being. Our involvement in this process was positively assessed by our strategic partner.

We tackled Georgia's future prospects and the U.S. support in the defense and security fields," David Zalkaliani said.
Georgian Foreign Minister placed a high estimate on the meeting with German partners at the conference.
"We exchanged view on Georgia's topical challenges. Special attention was paid to the situation in the occupied regions. Germany's active involvement in this process has paramount importance for us," Zalkaliani stated.
The Georgian delegation led by the Prime Minister Giorgi Gakharia participated in the Munich Security Conference on February 14-16.