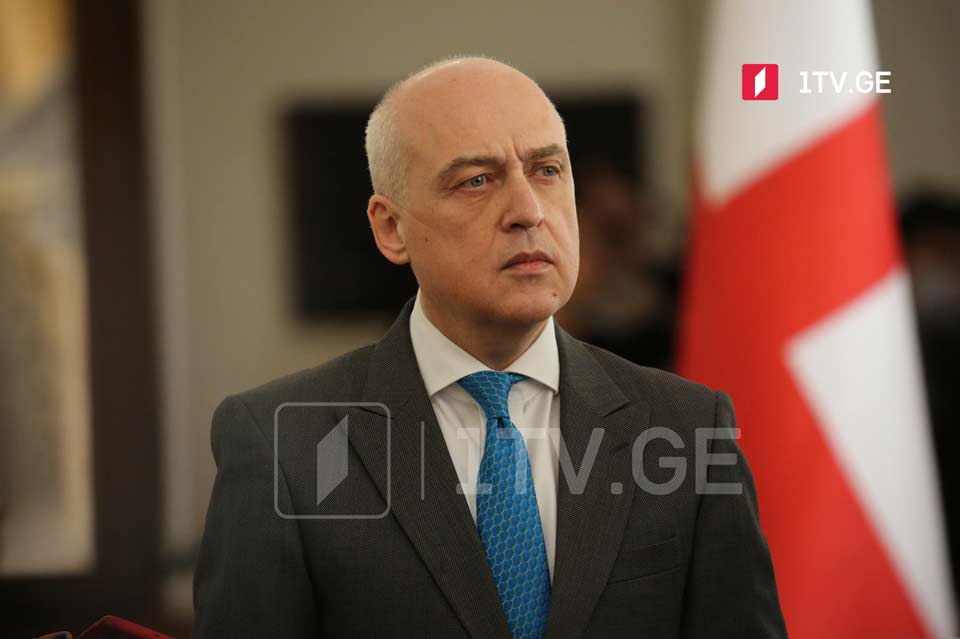 Georgian FM: Russia to be occupant
Unification under formats means that participant countries should respect the international law principles, said David Zalkaliani, Georgian Foreign Minister, after the meeting with his Turkish counterpart Mevlüt Çavuşoğlu.
According to Georgian FM, Turkey plays a crucial role in South Caucasus stability. Turkey seeks to ensure long-term peace. At the same time, it respects the territorial integrity of its neighbour Georgia.
David Zalkaliani said that Georgia should not stay behind the regional cooperation formats. However, "Russia is an occupant country, and it is hard to imagine to develop economic cooperation with Russia in any format until it takes a step for the de-occupation," Georgian FM claimed.
Presidents of Turkey and Azerbaijan, Recep Tayyip Erdogan and Ilham Aliyev voiced the idea to create a new six-regional countries' format back in December 2020.