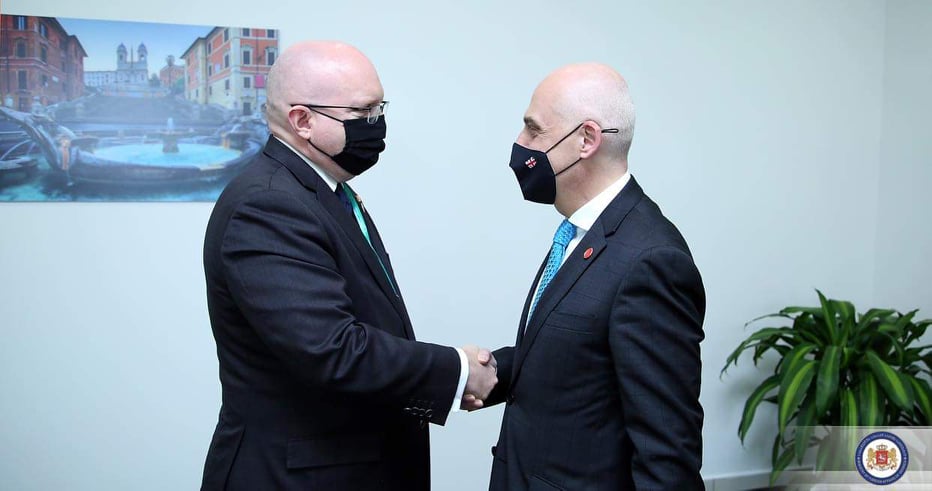 Georgian FM: PM Garibashvili's role in facilitating regional peace to be praised
"The bilateral meetings addressed the situation in the region. PM Garibashvili's role in facilitating peace in the region was highly valued," Georgian Foreign Minister David Zalkaliani said after the bilateral meetings during his visit to Rome.
Georgian FM participates in the Global Coalition ministerial meeting in the capital of Italy.
"Georgia has already outlined its role in this process. We are ready to continue to engage in similar processes. It is exactly the function that we have in the region. We will expand it in the future," FM said.
The meetings focused on challenges facing Georgia, the threats coming from the occupied territories. The Minister noted, during the meeting, the US Acting Assistant Secretary of State Philip Reeker reaffirmed that Georgia keeps high on the US agenda.