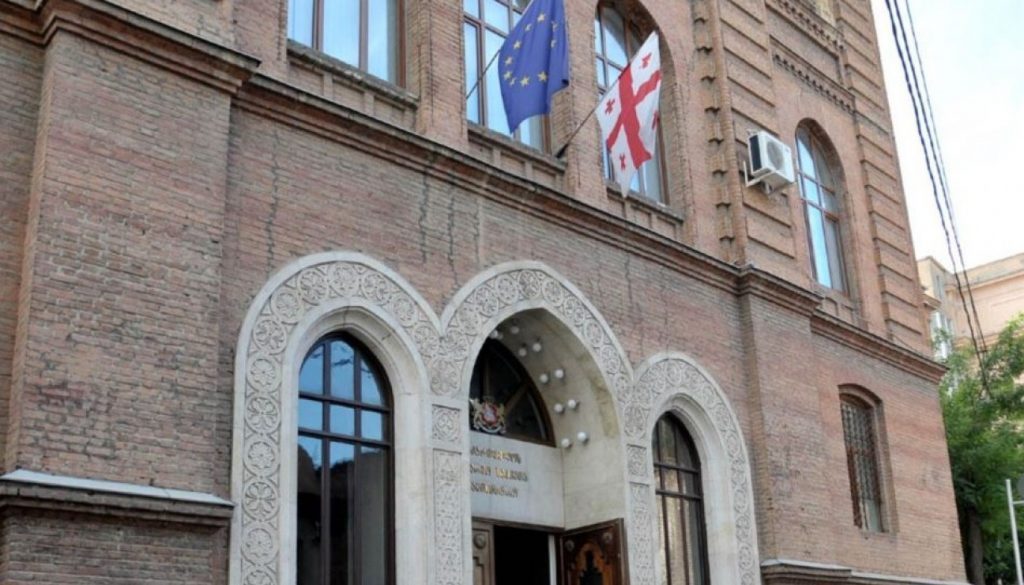 Georgian FM holds phone talk with Assistant Secretary of State for European and Eurasian Affairs
Georgian Foreign Minister, David Zalkaliani, held a phone talk with the Assistant Secretary of State for European and Eurasian Affairs, Karen Donfried, on Friday.
Assistant Secretary Donfried spoke today with Georgian FM Zalkaliani and reiterated steadfast U.S. support for Georgia's sovereignty and territorial integrity, including its right to choose its security alliances.

— DoS Europe and Eurasia (@StateEUR) January 15, 2022
According to the Georgian Foreign Ministry (MFA), the parties exchanged views and information on the security environment in the region, the bilateral dialogue between the US and Russia, as well as meetings held within the framework of the NATO-Russia Council and the OSCE.
MFA said the conversation anew underlined the sovereign right of the state to independently make decisions on its own foreign policy issues and to choose security alliances. Karen Donfried expressed support for Georgia, noting that the strategic partners will continue to coordinate closely with Georgia. She stressed that the U.S. would not negotiate about Georgia without Georgia.
It was also noted that the efforts of the Russian Federation to legitimize the exclusive spheres of influence in Europe and to delay Georgia's Euro-Atlantic integration are unacceptable. It also stressed the need for Russia to fulfill its obligations under the 2008 ceasefire agreement.
The parties agreed to continue consultations in the future.
Exchanged views w/🇺🇸 Assistant Secretary Karen Donfried. Grateful to our partners for the constant coordination we have about our region & European security on the background of important devts & current discussions W 🇷🇺.
There will be no decision about 🇬🇪 without 🇬🇪. @StateEUR

— David Zalkaliani (@DZalkaliani) January 14, 2022