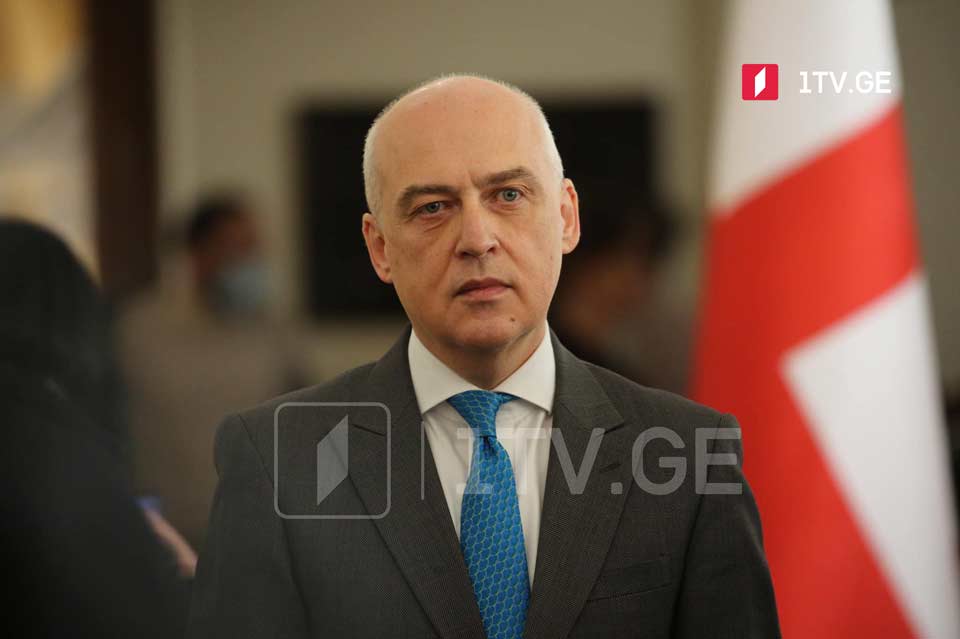 Georgian FM: EU stands with Georgia
"The visit of President of European Council is of particular importance in the light of the challenges in the region", Foreign Minister of Georgia, David Zalkaliani, stated.
As Minister noted, the visit serves as clear confirmation that the EU stands with Georgia its essential partner in the region.
"The visit is especially important after the recent trip of the EU High Representative Josep Borrell to Moscow, where the situation in the region, including the Georgian-Russian conflict, was discussed," Zalkaliani stated.
According to Minister, the visit will focus on the new challenges facing Georgia and the region. The sides will discuss the situation in occupied territories and the current political developments in the country.
President of the European Council, Charles Michel, will visit Georgia on February 28.