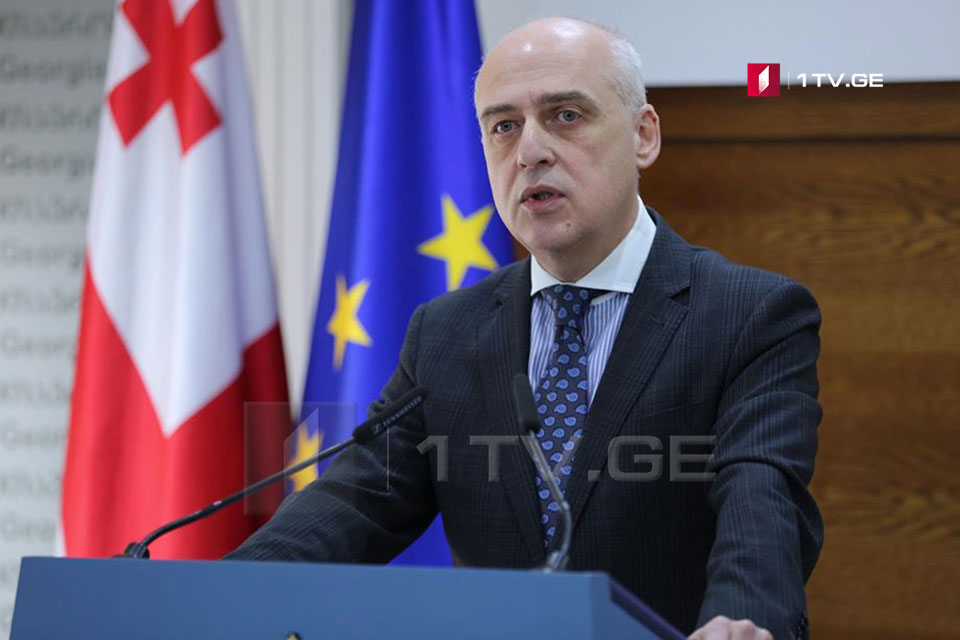 Georgian FM - 300 Georgian citizens return from Berlin and Athens
On March 23-24, flights –  Tbilisi-Berlin-Tbilisi and Tbilisi-Athens-Tbilisi were carried out. A total of 300 people returned home, Georgian Foreign Minister Davit Zalkaliani stated.
FM noted that gov't works on planning flights for the further periods to bring home Georgian citizens stage-by-stage, gradually. Passengers will have to undergo 14-day mandatory quarantine procedures.
"On March 26, Tbilisi-Viena-Tbilisi flight will be carried out, on March 31 – Tbilisi-Amsterdam-Tbilisi, on April 3 – Tbilisi- Warsaw-Tbilisi, on April 7 – Tbilisi-Athens-Tbilisi, and on April 10 – Tbilisi-Larnaca-Tbilisi," Georgian FM stressed.
The Minister pointed out that passengers whose flights have been cancelled by Georgian Airways will take Tbilisi-Viena-Tbilisi and Tbilisi-Amsterdam-Tbilisi flights.
Georgian Foreign Minister added that the ticket price will be controlled as it should not exceed 199 Euros.