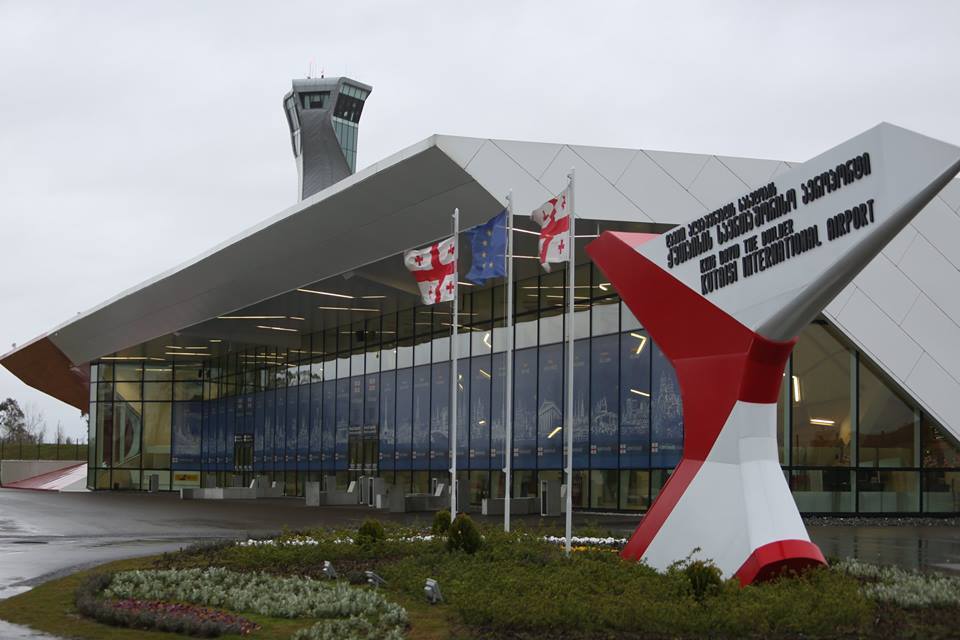 Georgian Embassy to Denmark releases statement in connecting with launching Kutaisi-Copenhagen flights
The Embassy of Georgia to the Kingdom of Denmark has released a statement in connection with launching flights from Kutaisi to Copenhagen, urging Georgian citizens to take into account the rules of visa-free travel in the Schengen countries.
"Please note that the Consular Service of Embassy of Georgia, like other consular offices of foreign countries, has no legal leverage to interfere in the competence of the border guards and to change its decision for allowing any citizen to enter the Kingdom of Denmark. We wish you a happy journey, " – the Embassy's statement reads.