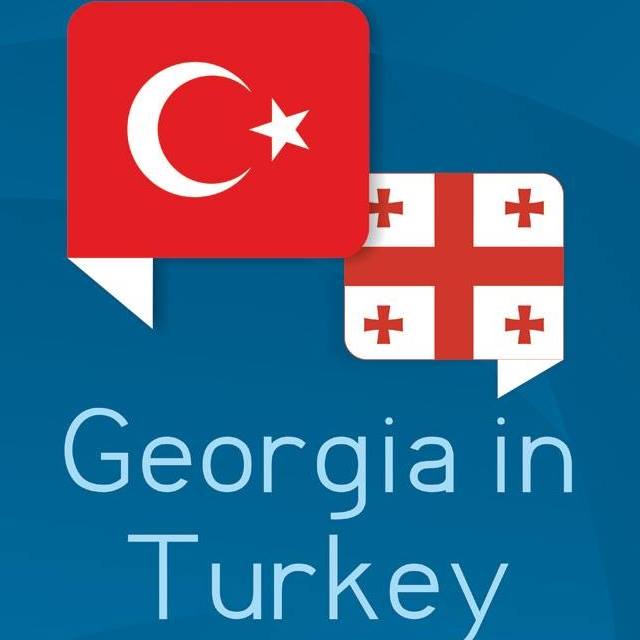 Georgian Embassy in Turkey released statement
The Georgian Embassy in Turkey released a statement for the attention of Georgian citizens.
According to the Embassy, those, who want to receive medical treatment in Turkey, should obtain corresponding visas after they get a permit from the International Health Services (USHAS) of Turkey.
"For receipt of medical visas, Georgian citizens should apply to the Consulate Service of Embassy of Turkey in Tbilisi and Turkish General Consulate in Batumi," reads the statement published on Facebook page of the Embassy.