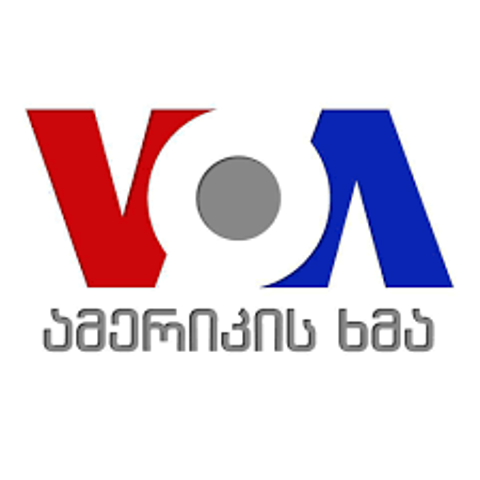 Georgian Edition of Voice of America stopped radio broadcasting
The Georgian edition of radio Voice of America has stopped broadcasting. The last program was aired last evening.
The radio of Georgian Voice of America was established on May 26, 1951. TV Platform was added in 2008. The Georgian edition will continue broadcasting via TV and web platforms. The material prepared by Voice of America will be broadcast on Georgian Public Broadcasting and Adjara Public Broadcaster.
Voice of America was first aired in 1942. It broadcasts the information across the world in 46 languages.