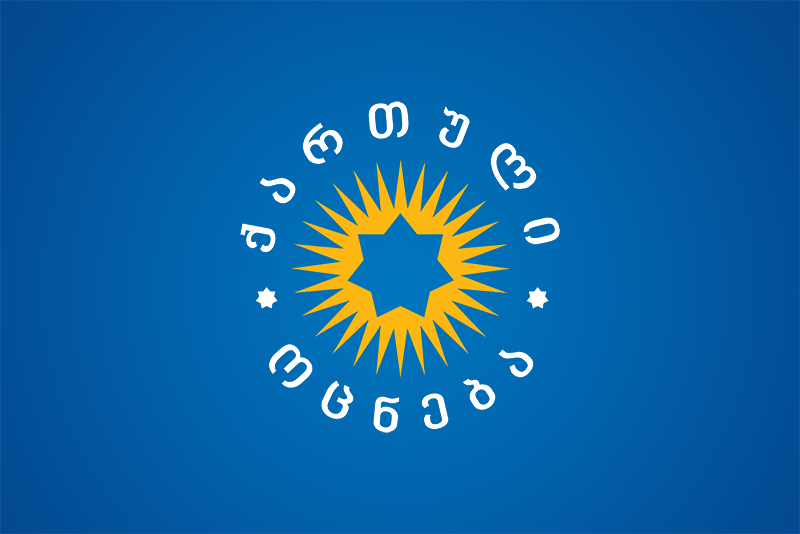 Georgian Dream holding working meeting
A working meeting of the ruling Georgian Dream Party is underway at Ambassador Hotel in Kachreti, Kakheti region.
According to the press service of the party, this is the first large-scale meeting after the elections, where representatives of various branches of the government will jointly discuss future plans and problems that need to be solved in a short period of time.
"Within the frames of the meeting, the agencies will discuss the planned activities. Joint and coordinated efforts will help to increase the effectiveness of the governance," press service of the party said.