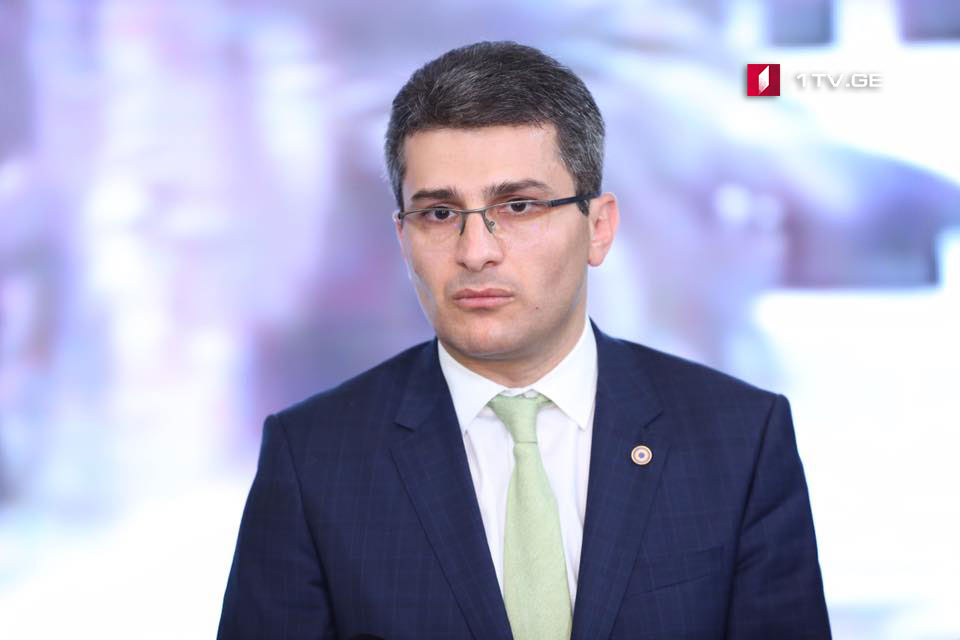 Georgian Dream Faction: Many options discussed to have opposition engaged in parliament work
According to the chairman of the Georgian Dream faction Mamuka Mdinaradze, opposition representatives must finally realize that they are also part of the government.
"Naturally, there are maneuvers in politics, and it is a legitimate interest that if a party or a team think in terms of the state, they should get a state benefit in the interest of the country and society. In the light of this legitimate interest, we are considering many options for the Georgian Parliament to work with the involvement of opposition, as they must finally realize that they too are part of the government," Mamuka Mdinaradze said.
Georgian Parliament of the 10th Convocation opened on December 11. None of the opposition parties that secured seats at the October 31 parliamentary elections participate in the parliament work. Most of them requested mandate termination.