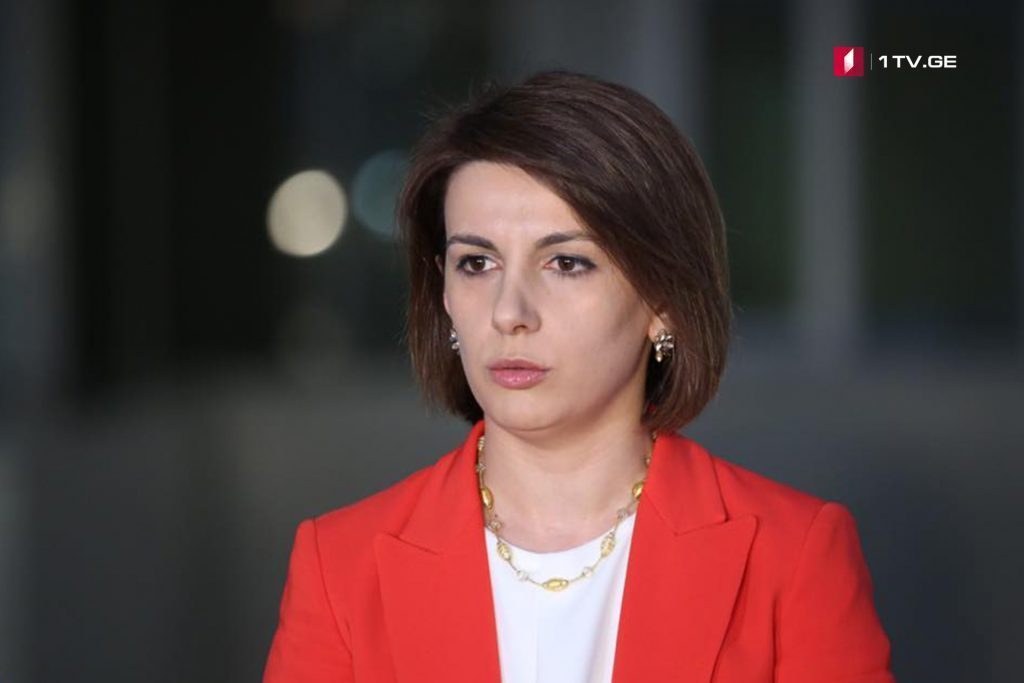 Georgian Delegation headed by Tamar Chugoshvili will visit U.S.
Georgian parliamentary delegation headed by the First Vice Speaker, Tamar Chugoshvili will visit the United States today.
Within the visit, the parliamentary delegation will hold meetings with congressmen, including newly elected members of Congress. Meetings with the co-chairs of the House Georgia Caucus, Congressmen Gerry Connolly and Adam Kinzinger, as well as with the Deputy Chairman of the House Democracy Partnership David Price.
Meetings will be held with the President of the International Republican Institute (IRI) Daniel Twining, the President of the National Endowment for Democracy Carl Gershman, the leadership of the International Foundation for Electoral Systems (IFES) and Brock Bierman, the Assistant Administrator for Europe and Eurasia United States Agency for International Development.