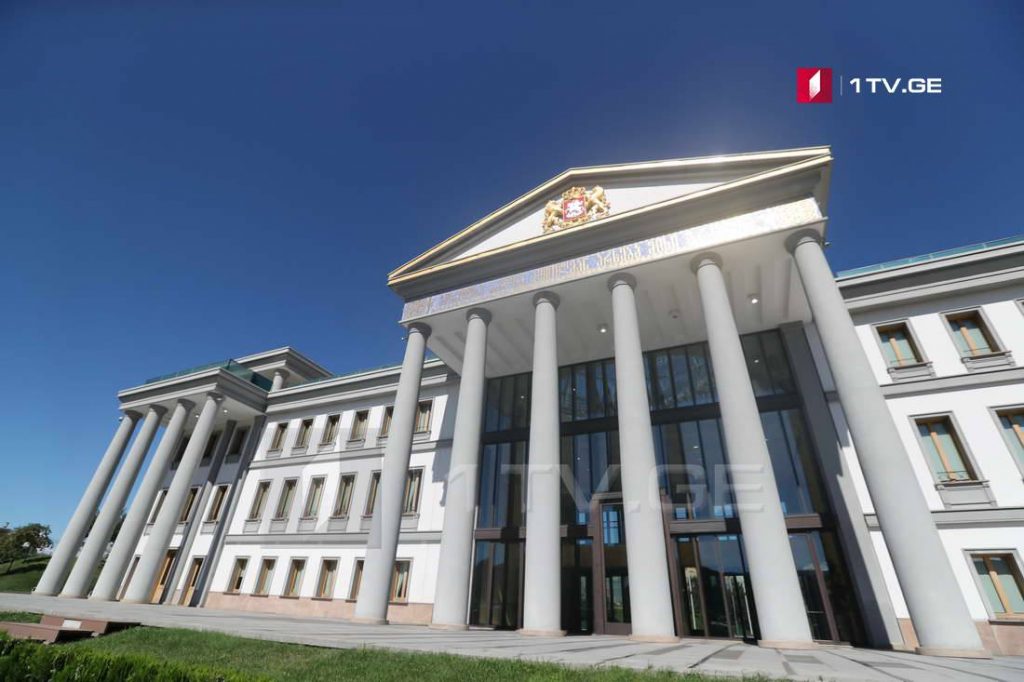 Georgian Culture National Museum may be located in Avlabari Presidential Residence
The National Museum of Georgian Culture may be located in the premises of Avlabari Presidential Residence – Majority MP Mamuka Mdinaradze said after the meeting held today at the central office of the ruling Georgian Dream Party.
According to Mdinaradze, a working group will decide the fate of the building of former presidential residence. He said that the organization of the museum was only one of the versions being under consideration.