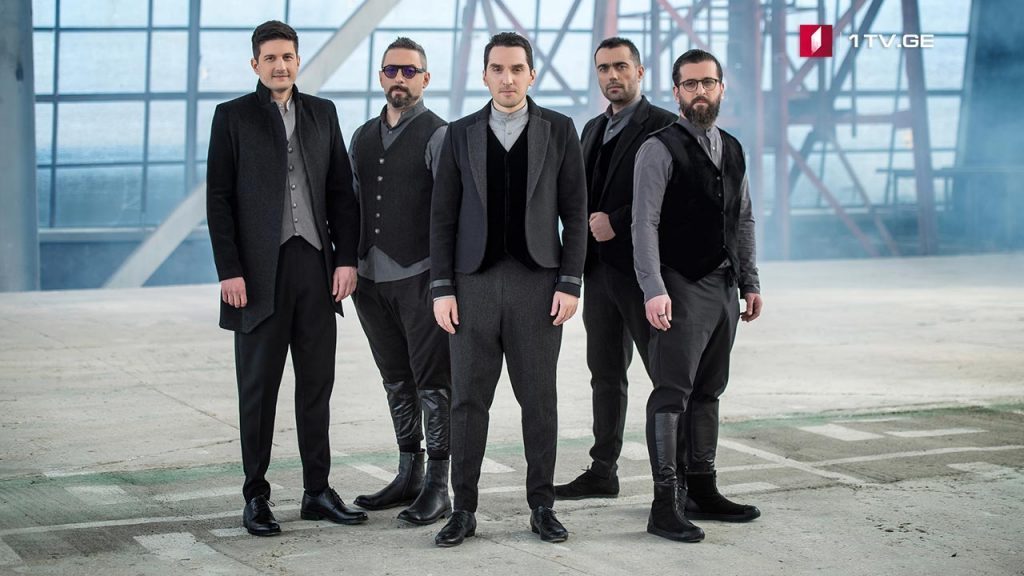 Georgian contenders of 2018 ESC take part in photo session
Members of ethnic jazz band Iriao Group, Georgian contenders of 2018 Eurovision Song Contest, took part in the photo session in Lisbon, Portugal.
The information about the photo session is posted on Eurovoix web-page, which publishes news about the popular musical competition. Reportedly, organizers of the contest needed photos for printing postcards.
Eurovoix also writes that Georgia's entry song will become known next month and will me a mix of ethnic jazz and Georgian polyphony.