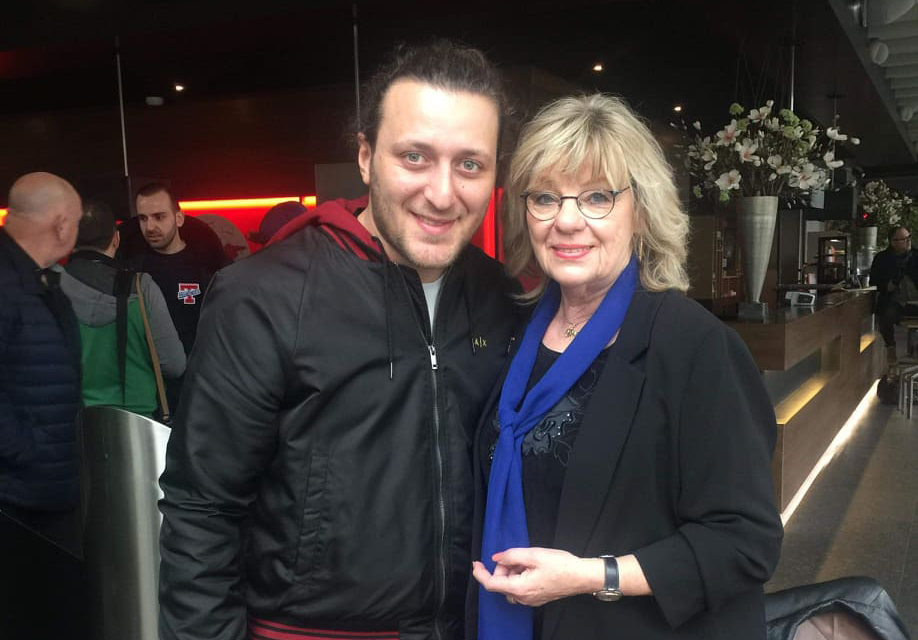 Georgian contender of 2019 ESC to undergo rehearsal in Amsterdam
Oto Nemsadze, Georgian contender of 2019 Eurovision Song Contest (ESC) today will undergo the first rehearsal in Amsterdam, Netherlands.
The Georgian contender together with representatives of 30 countries is preparing for a pre-party within the framework of the annual promo tour to be traditionally hosted by Amsterdam.
Oto Nemsadze has already met with representatives of the Georgian Diaspora in the Netherlands.
The annual pre-party Eurovision in Concert will begin at 23:00 Tbilisi time and the ESC's official facebook webpage will provide its live transmission.