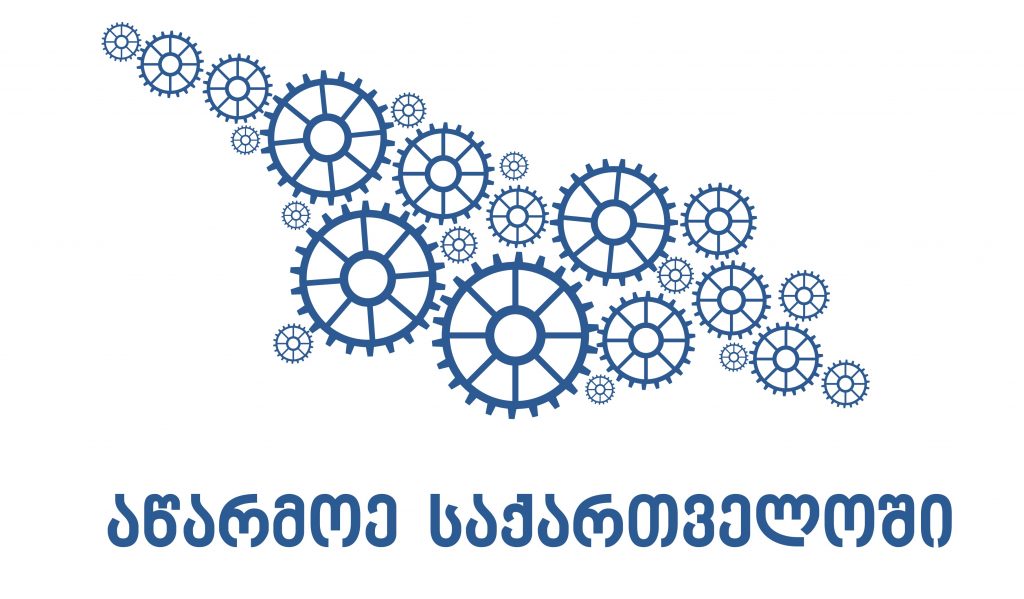 Georgian Company to sew clothes of Marks & Spencer
"Imeri" Sewing Company, a beneficiary of Produce in Georgia Agency, will make the clothes of Marks & Spencer Group, a major British multinational retailer specializing in selling high-quality clothing and home products.
Clothes of "Imeri" Sewing Company will be sold in shops of Marks & Spencer in different countries with the label Made in Georgia.
The company, based in Kutaisi city of Imereti region, has increased the assortment and number of the products within the framework of Produce in Georgia Program and currently employs 400 people.
The state program Produce in Georgia is being implemented by the initiative of the Government of Georgia. The program aims at developing and supporting entrepreneurship, encouraging the creation of new enterprises and increasing export potential in the country.