Georgian citizens can use the mobile App for counting the days of visa-free travel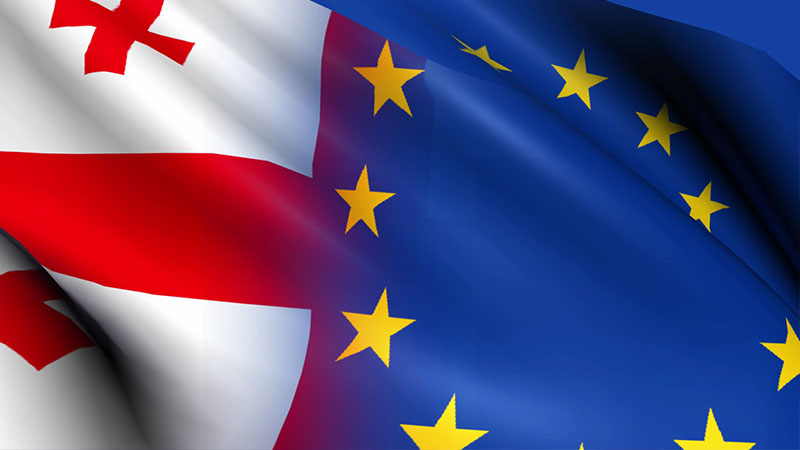 New service of the Ministry of Justice – Presentation of Schengen/EU App, which calculates days of visa free travel, will be held.
The Minister of Justice Tea Tsulukiani will present a new App at the Public Service Development Agency on February 27.
According to the Ministry, mobile App allows citizens to mark the days already spent in the Schengen/EU area and calculate the number of remaining days, in order not to violate the visa-free regime rules involuntarily.
The application provides the following services:
Keeping a history of travel in the Schengen zone (including countries);
Counting the number of remaining days;
Sharing visual information of the travel history in social networks.