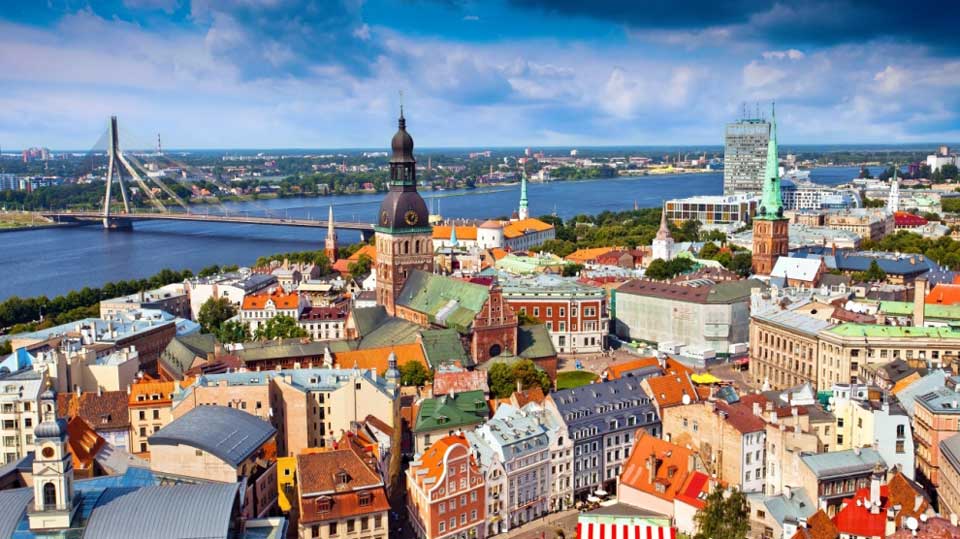 Georgian citizens arriving in Latvia will not have to undergo isolation or testing for COVID-19
The Latvian authorities have published a list of countries whose citizens do not have to undergo self-isolation or quarantine if they enter the country. Citizens of countries on this list also do not need to be tested for coronavirus.
Georgia is on the list. The exception is Georgian citizens who will enter the country from others, the so-called red countries where the epidemiological situation corresponds to a high-risk.